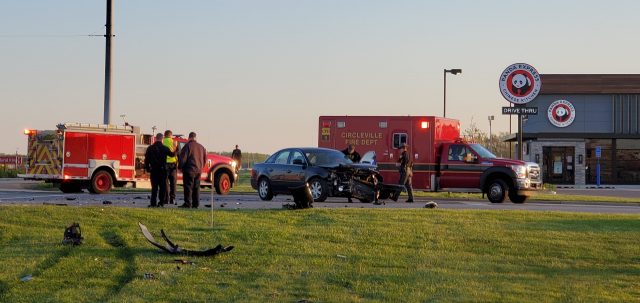 PICKAWAY- Two people were injured in a crash that occurred during the morning hours of May 7, 2020.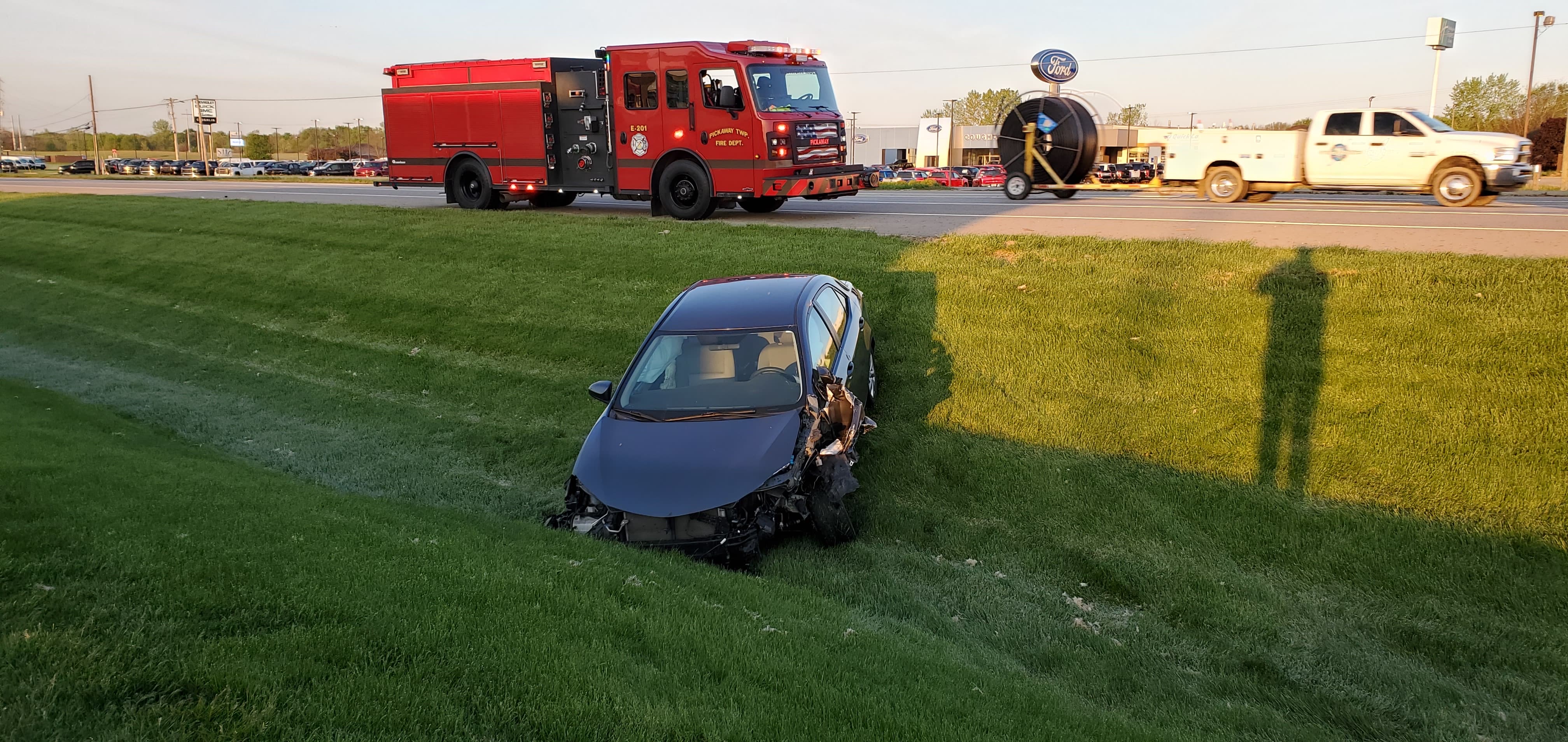 On 7 May 2020 at 6:38 AM a gray 2014 Toyota Corolla was traveling southbound on US 23 when it veered to the left across the median and struck a 2006 Black Ford 500 sedan that was stopped for the red light at Sperry Drive. The driver of the Corolla, Fredrick Johnson, was cited for Failure to Control of a motor vehicle.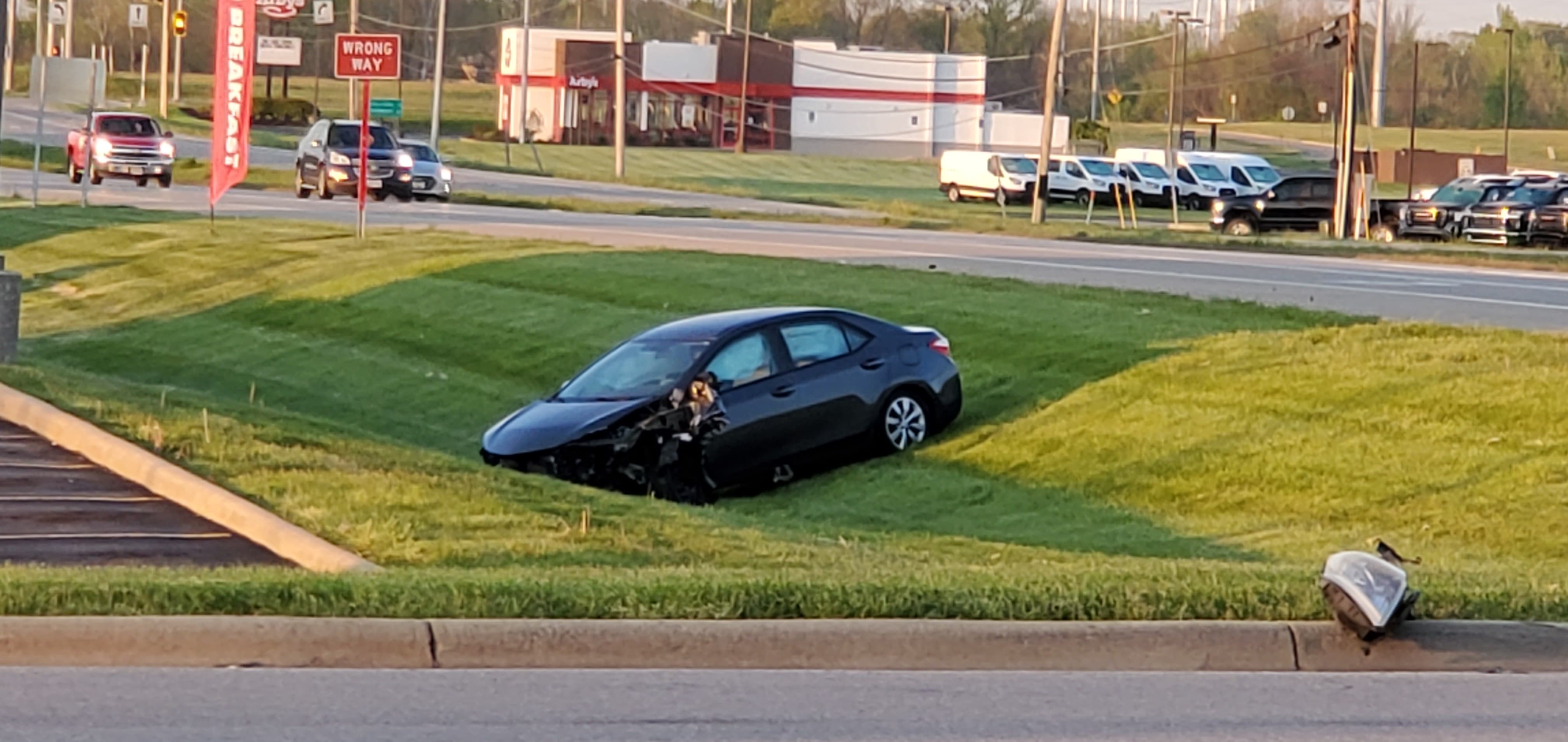 Sheriff reported that both people were wearing seatbelts at the time of the crash.