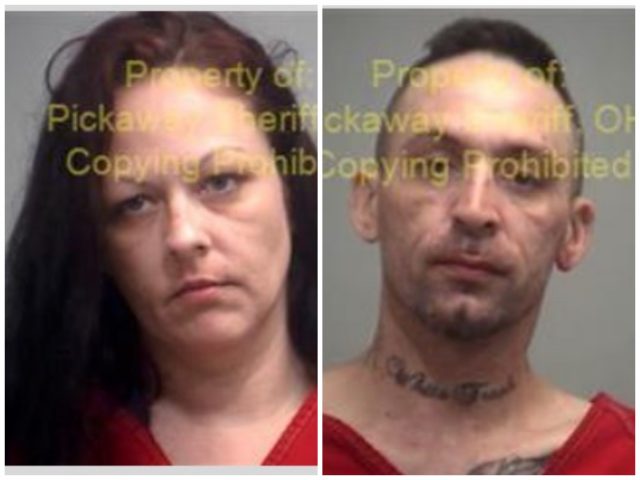 Circleville OH- A theft from Rural King leads Circleville Police Chief Baer on a foot pursuit and two suspects, a male and female being apprehended near Aldi.
This all happened around 1:30P.M, when according to Circleville Police two people walked into Rural King and ran out with a crossbow in hand.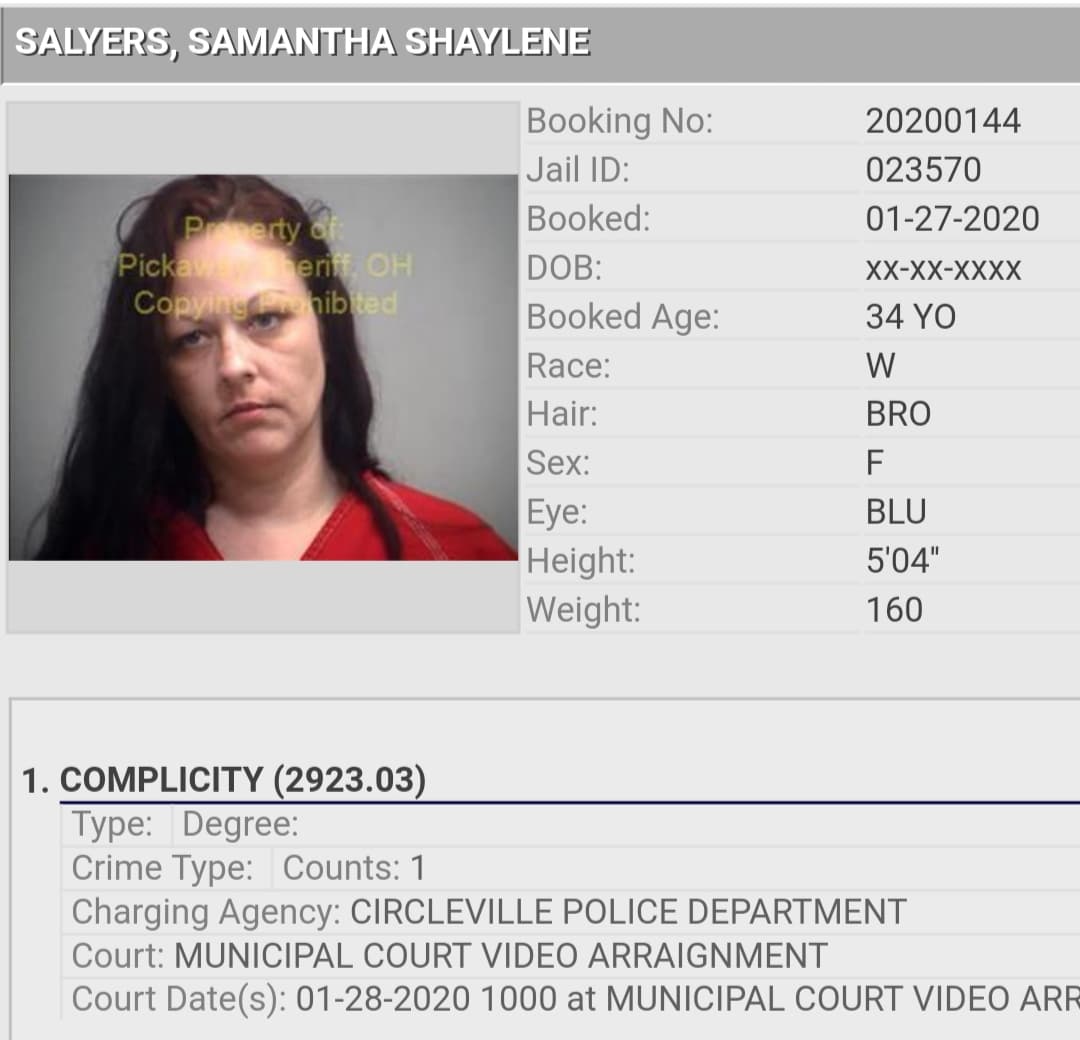 Circleville Police Chief Baer and with Sergeant Davis happened to be in the area and saw two people running and several Rural King employees chasing and joined in the pursuit.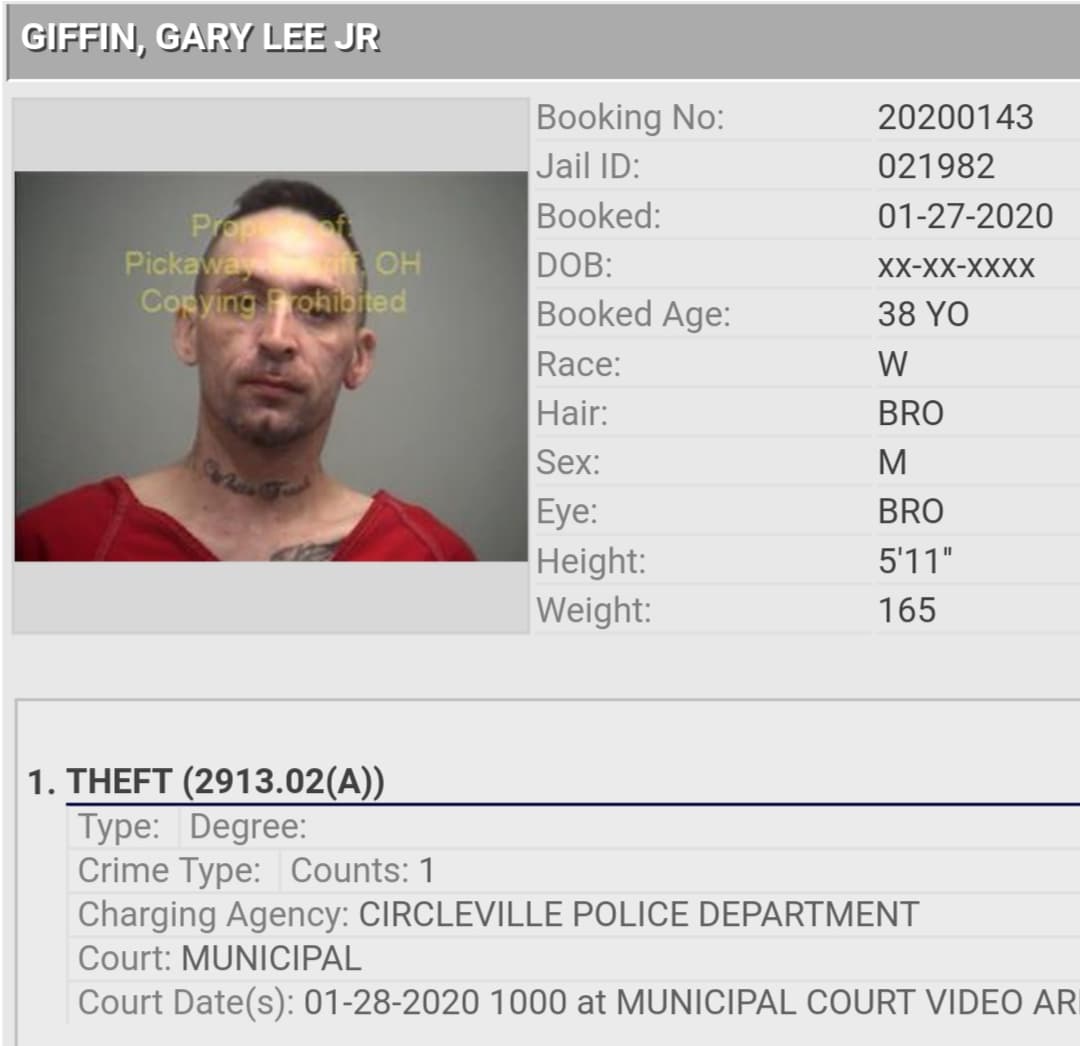 The Chief was able to stop the two individuals in the Aldi parking lot and arrest both. Gary Lee Giffin and Samantha Shaylene Salyers were charged for Theft and have been transported to Pickaway County Jail. Giffin also has a nationwide warrant that will hold him in jail until picked up by the referring county.