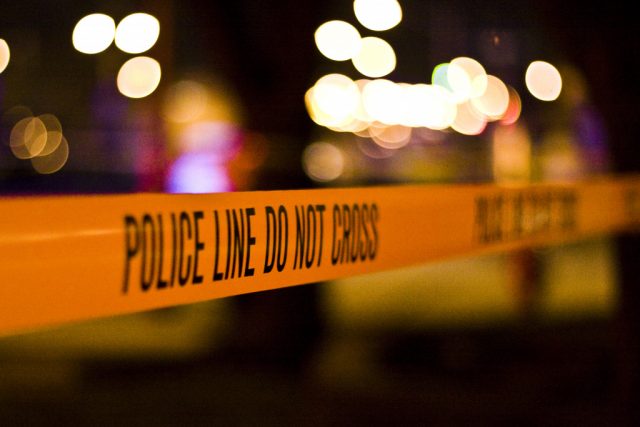 CLEVELAND – Cleveland Police Union President Jeff Follmer confirmed that an off-duty police officer was shot several times and his vehicle was stolen last night.
It happened near the intersection of Fairway and Rocky River, around 6 pm.
According to authorities, the officer was shot twice during the carjacking, and the shooter fled in his vehicle. The officer was then transported to Fairview Hospital where he was pronounced dead.
Following the shooting US Marshalls joined in the search for the missing shooter and officers' vehicle. The vehicle was found in Euclid where it was stopped and the suspect driver was arrested, this morning a second suspect was also arrested in the incident. Names of the suspects or the officer have not been released at the time of post.