PICKAWAY – A two-car crash occured around 7:05 am on Tuesday that shut down SR- 104 in the area of Walker road.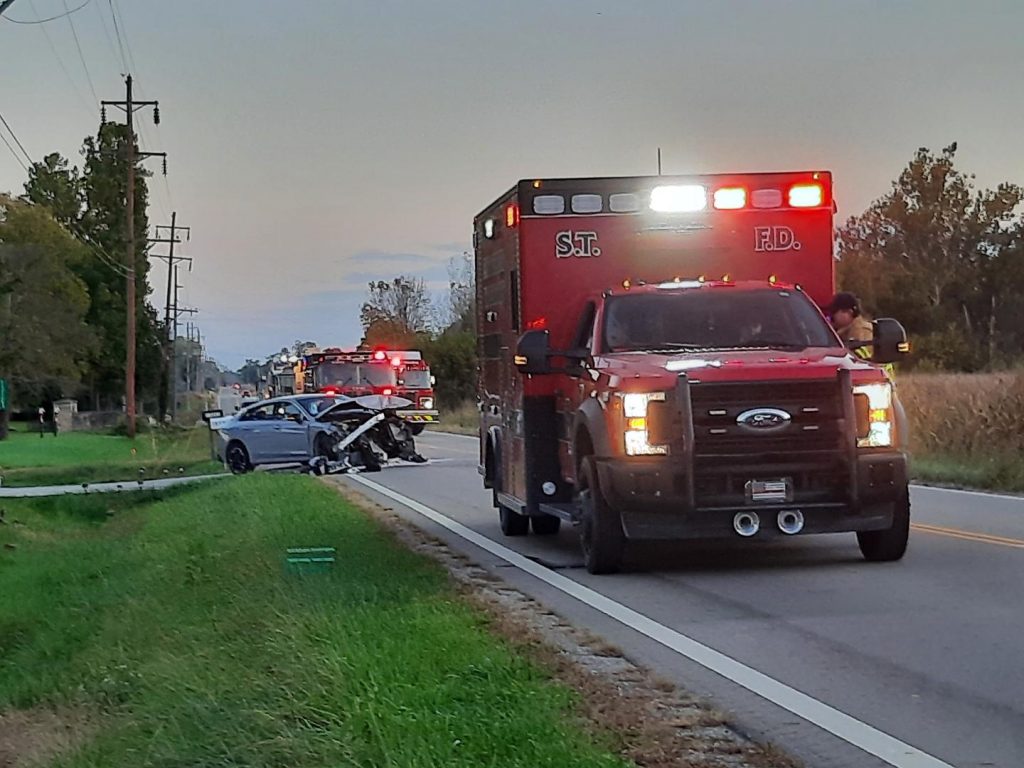 According to law enforcement, the Black Toyota was traveling South on SR 104 this morning and collided with silver vehicle that was entering the roadway from a residential driveway.
The Southbound vehicle tried to avoid the crash by crossing the highway, going through the Eastside ditch, and coming to a stop in a neighboring yard. No injuries were sustained.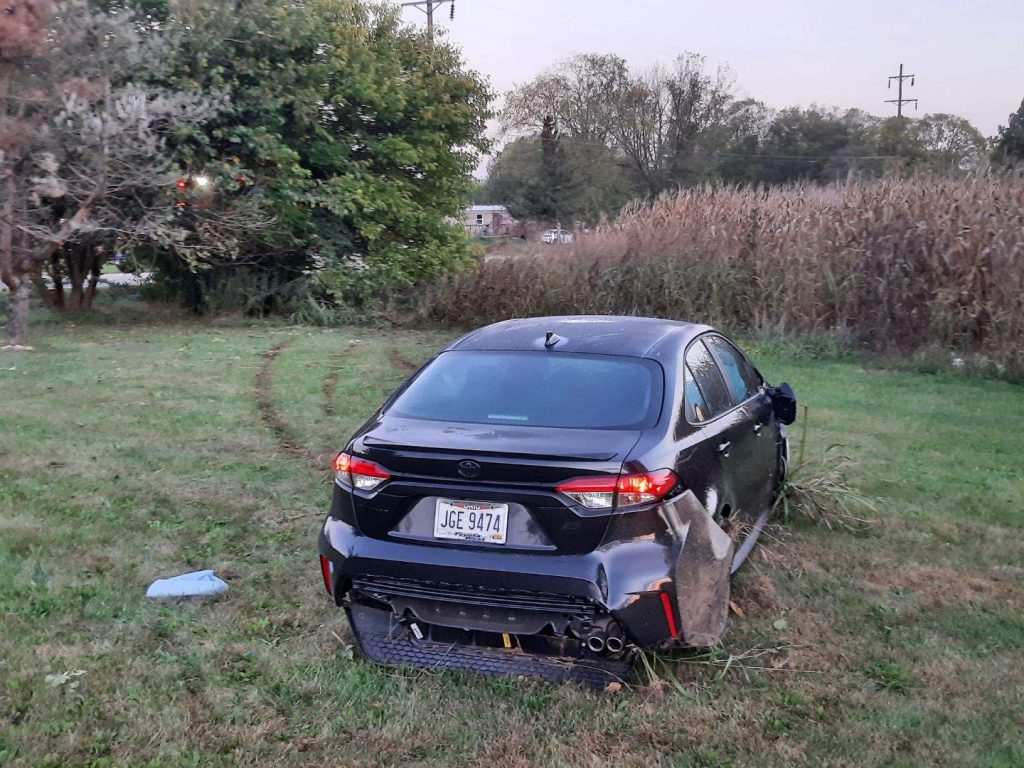 Pickaway County Sheriff's Dept temporarily closed the roadway until the vehicles could be removed. Harrison and Scioto Twp responded to the crash.