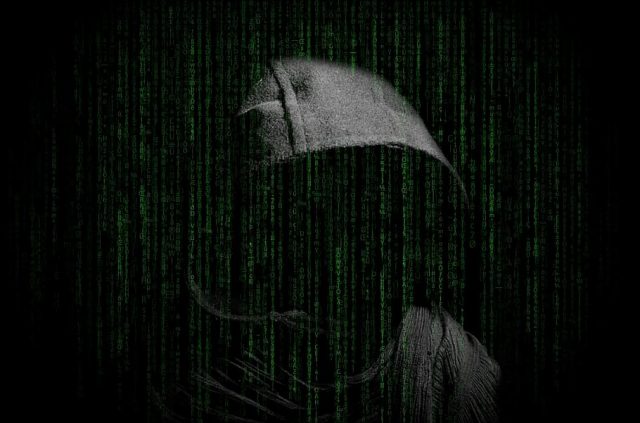 Circleville – In January LockBit ransomware gang attacked the Circleville Municipal Court website and later posted details on its leak site asking for a ransom for data stolen from the system.
According to the ransomware group, they were able to steal over 500 GB of data from the system and offered to sell it back to the city for 199,999 thousand dollars and gave the City until January 24th to pay the ransom.
Since then the Circleville Municipal court shut down its system and has been slowly putting them back online. As a result, the Court is unable to accept online or telephone payments for fines and costs, until further notice.  The Court will not be taking action at this for non-payment or late payment.  The IT Department is working diligently to restore all systems, including the website.  Please contact the Clerk of Court at (740) 474-3171 with any questions. "
UPDATE – The Municipal court said that they expect the case management system to be up and functioning next week, and will gradually introduce more systems as IT confirms they are not affected. The online payment system will still not be operational because of the potential risks involved in that system until they can install more added security.
Currently, the Court is working with a forensic firm and a cybersecurity lawyer. They are working with a law firm to notify people in the database in the event of personal identifiers are released. The court did not pay the ransom.