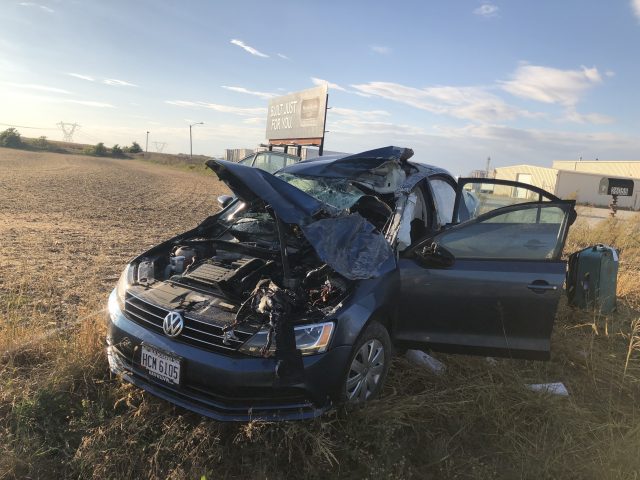 PICKAWAY – In March of this year a semi trailer pulled out of 26055 US highway 23 South Parts and Service location and tried to turn left onto US 23, a driver of a pick up truck did not see the trailer in the middle of the US Route and hit the trailer, this killed the driver and left two boys injured and scarred.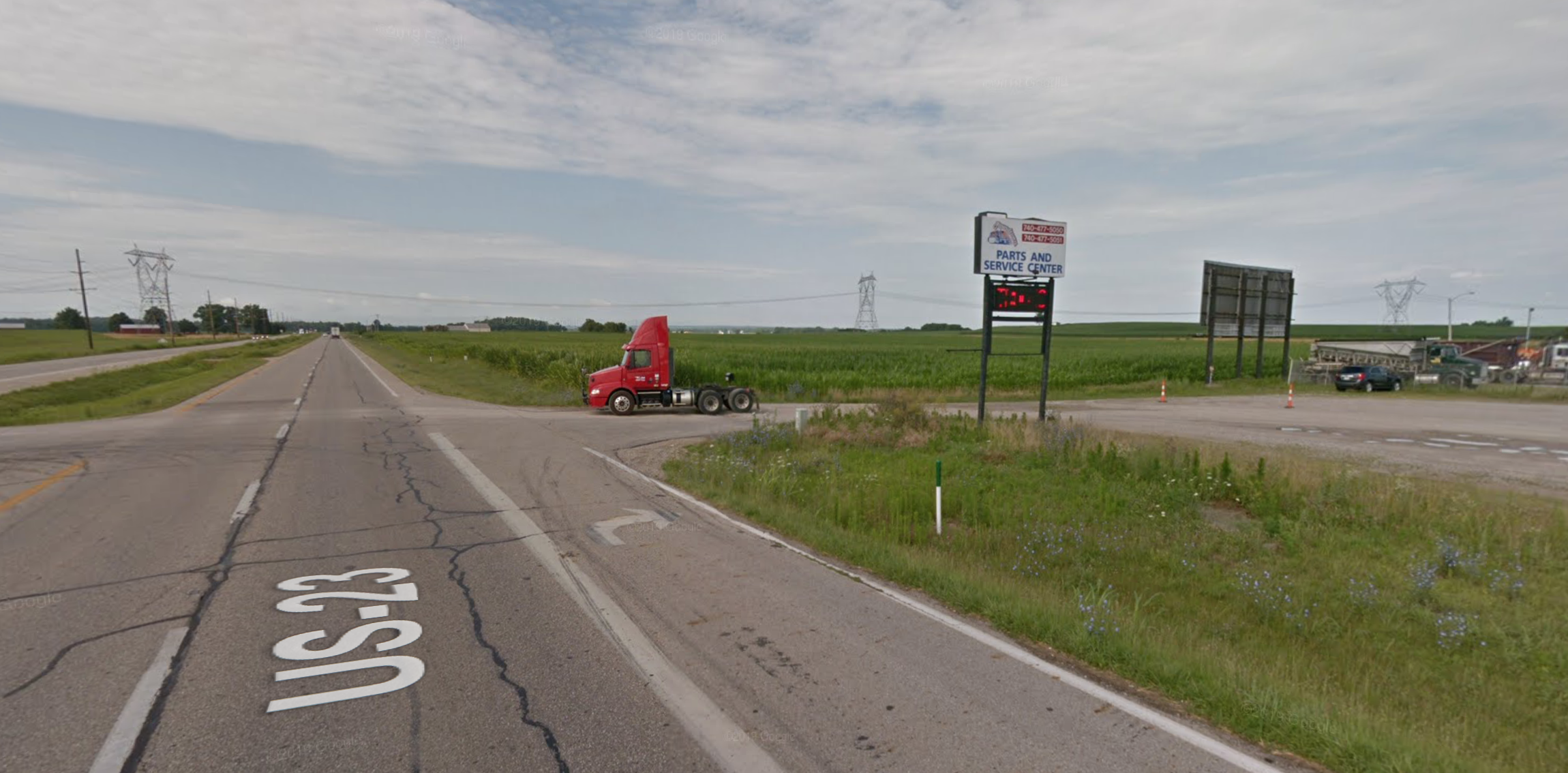 Today October 2, 2019 a similar situation happened, a Heartland Express Driver attempted to cross two lanes of southbound traffic of US 23 and turn Northbound onto US 23 when a Blue Volkswagon Jetta heading southbound clipped the rear guard of the semi truck. The rear guard pierced the front drivers side of the car and continued through the engine compartment through the drivers side window and our through the roof of the car. The car was thrown into a farm field on the right of US 23 and just adjacent to 26055 US highway 23 South Parts and Service location where it came to rest.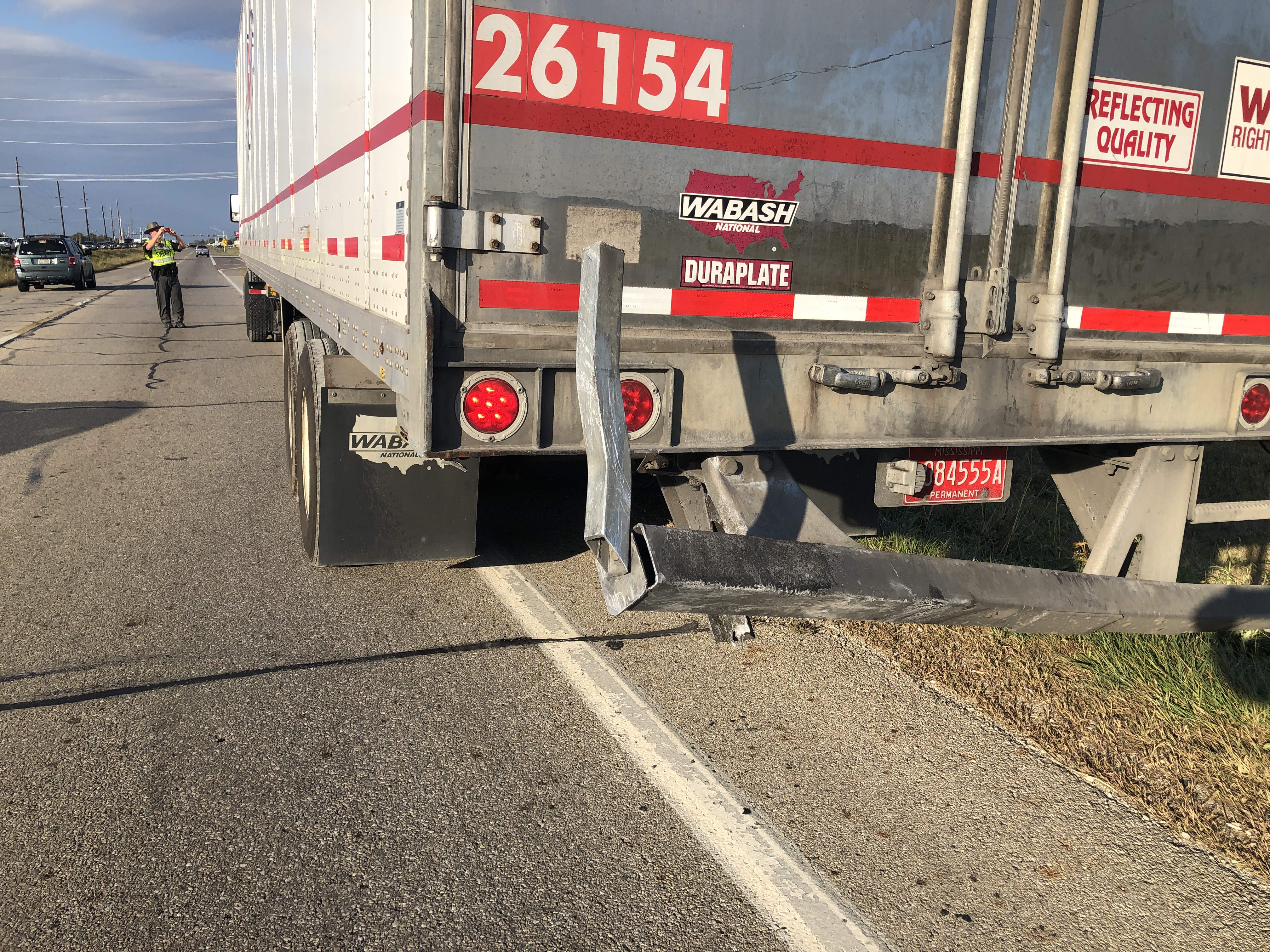 Pickaway Township fire and EMT were able to remove the single occupant from the drivers side door and she was flown by Survival Flight to Grant hospital with serious injuries. The driver of the semi was unharmed and only other person involved in accident.
Slide left or right for more pictures.
Pickaway County Sheriff, Ohio State Highway Patrol and Pickaway Township fire were on scene. The semi was sited for for failure to yield.
We will update when we get the information.