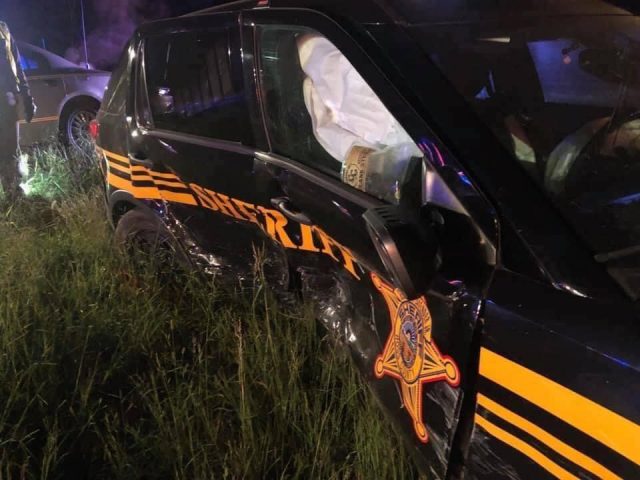 ROSS – Some details have still not been released but around 3 am this morning a chase ensued that left four people injured, a wreck that involved a Ross County Deputy and the suspect vehicle.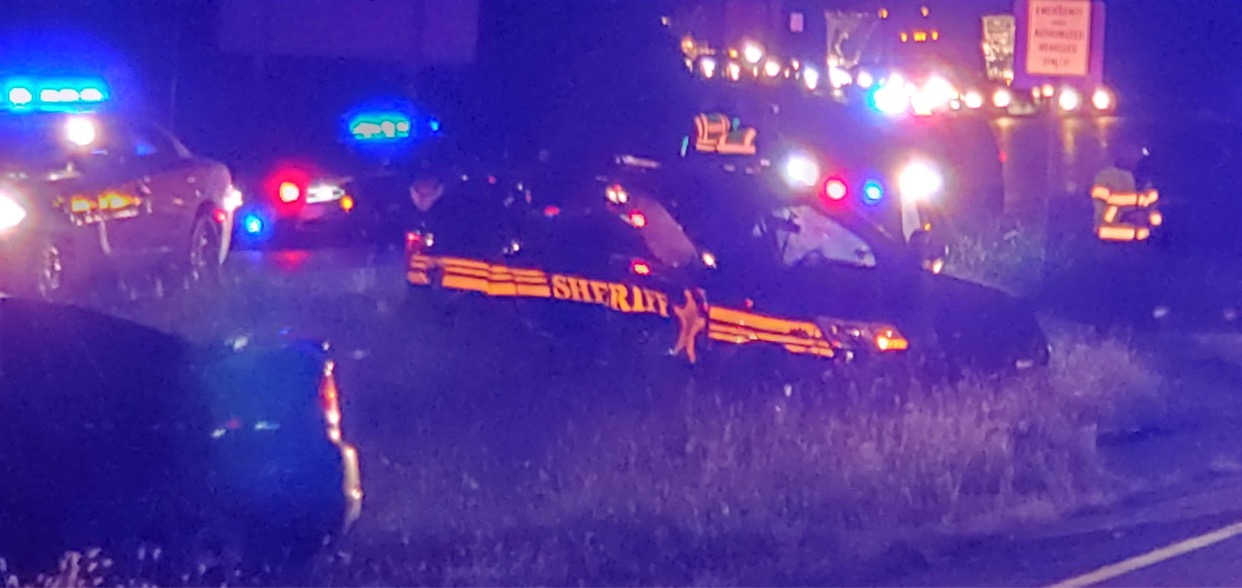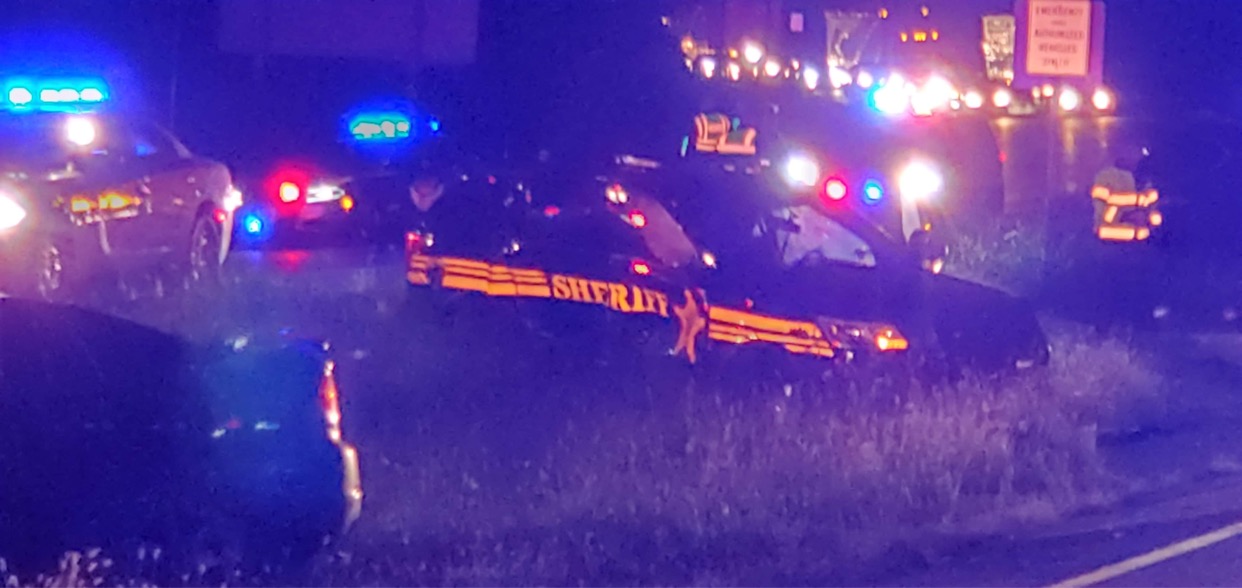 A chase that started in the 104 area of Ross county ended after high speed pursuit when the suspect hit a Ross county vehicle at the intersection of US35 and High Street at over 100 mph.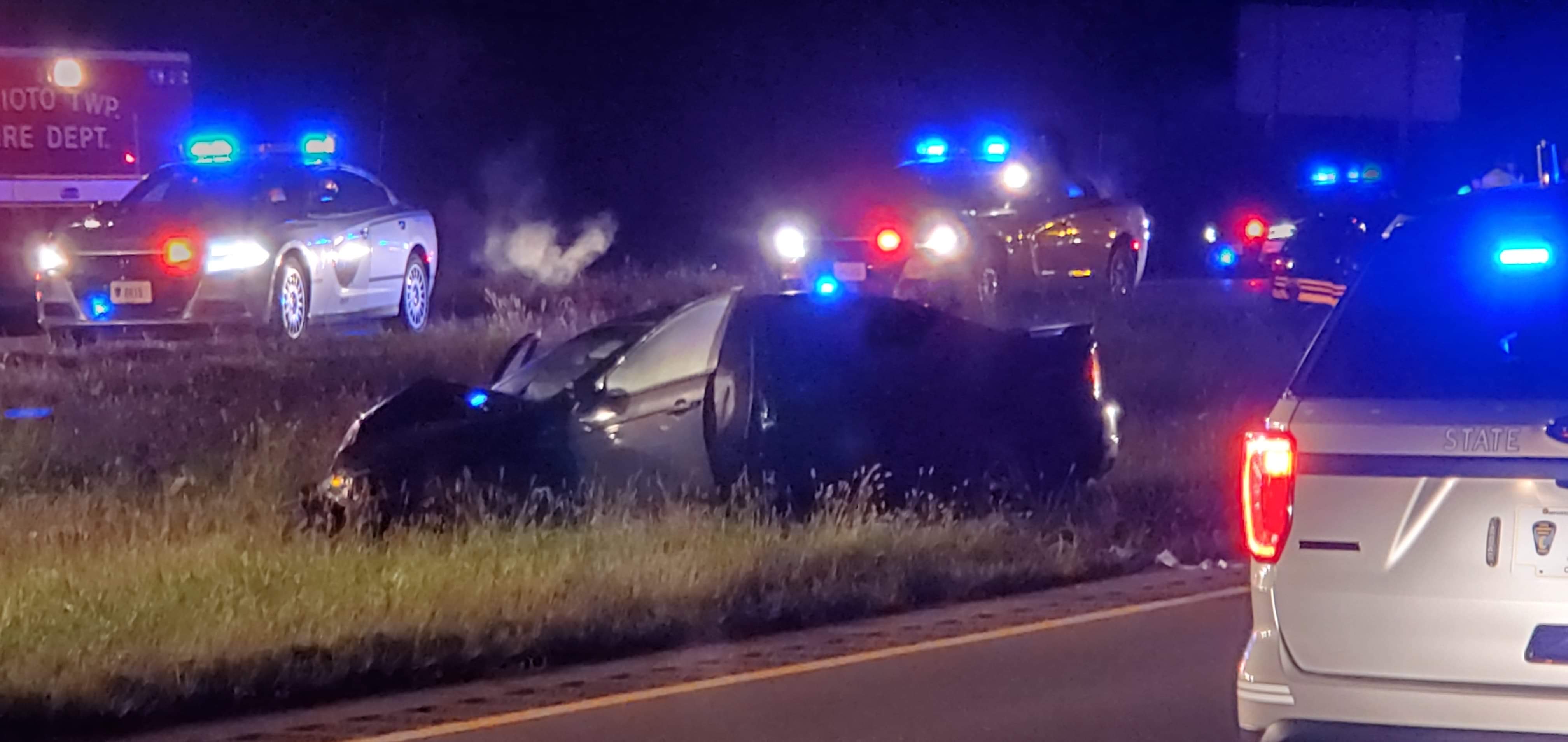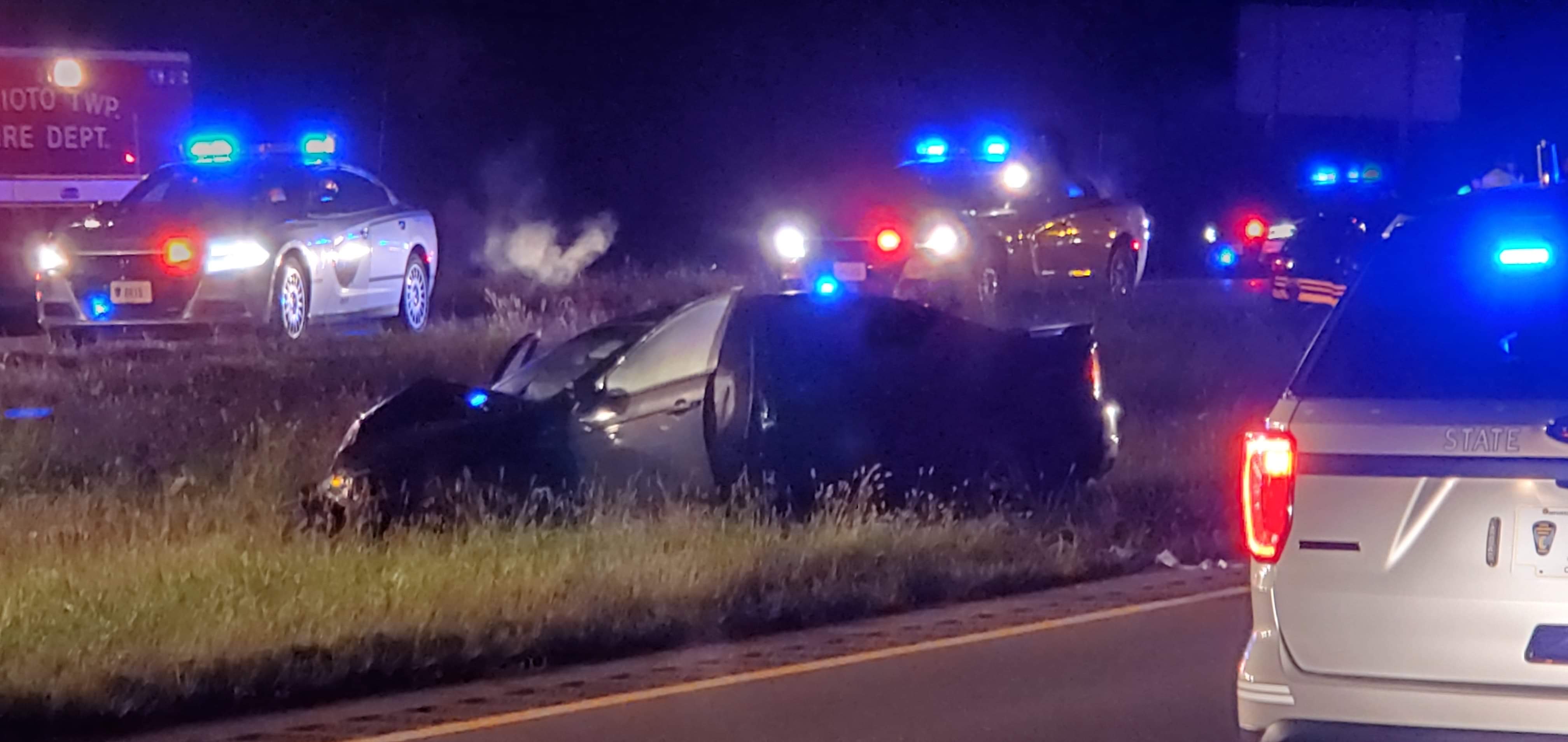 Four people were injured including Ross county Deputy Brenton Davidson that was life flighted to Grant Hospital where he has been bleeding internally. Two other people were flown via life light with injuries. We will have a full report after it is released

Ross County, Veteran affairs, Ohio state highway patrol, and Chillicothe police were on scene.