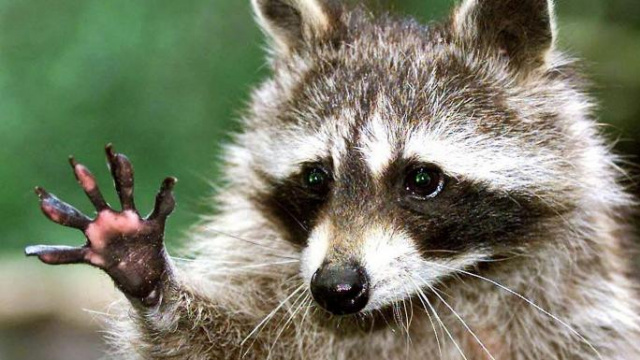 Grove City – A power outrage that caused thousands to be without power in Grove City and dozens of stop lights to stop working causing slowdowns and a traffic mess was all caused by a raccoon in a substation messing with a breaker.
Power was out in Grove City for hours causing issues for the evening commute.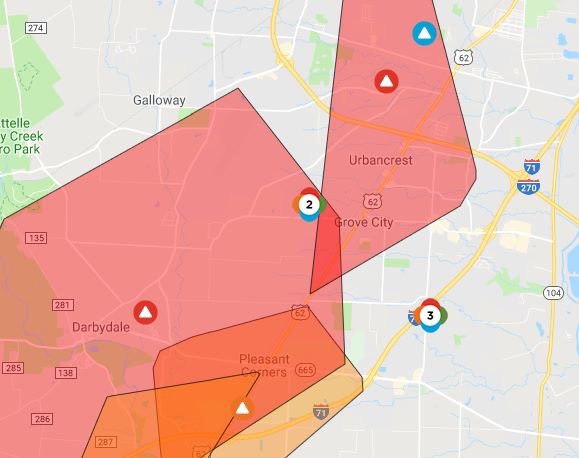 Grove City- There is a power outage affecting much of Grove City. AEP Ohio reports an expected duration until 8 p.m. Visit http://bit.ly/gcoAEP for updates. Grove City Ohio Police remind all to treat all intersections as 4-way stops.