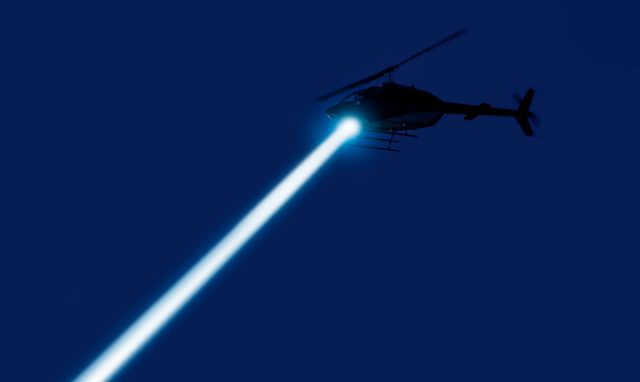 PICKAWAY – Two people called 911 calling for help after their boat has had issues in the Scioto river around 12:30 am on Sunday
According to reports the people are onshore and the boat was sinking due to a hole in the hull, they reported that they are a few miles south of the Franklin county line in the Scioto River.
Local Law enforcement reported that after looking at the initial location, 911 services attempted to ping their cell phones, that location was also unfounded. Around an hour into the search OSP brought in a helicopter and they were found Scioto River close to Durrett Rd in Commercial point.
The helicopter guided Jackson Twp, Scioto Twp, and Harrison and pleasant twp fire departments to rescue the two men without injury.
Commercial Point took the report on the situation.