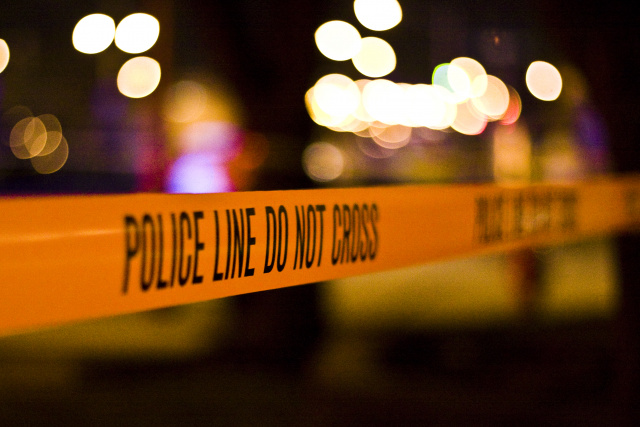 MORGAN COUNTY – Two people who were missing from Pickaway county have been found dead and a suspect is in custod
According to Morgan County Sheriff's office, two people were found dead surrounding a camping site. According to the sheriff, family members told the department that the couple had gone camping three weeks ago, and they had not heard from them since. Family members filed a Missing person report on her son and his girlfriend with Morgan County Sheriff's office.
ODNR responded to a "well-being" check of a family at the Equine Area of the Appalachian Hills Wildlife area, formerly known as AEP Recreation Lands. Upon ODNR's response, the Officers felt that something was just not right.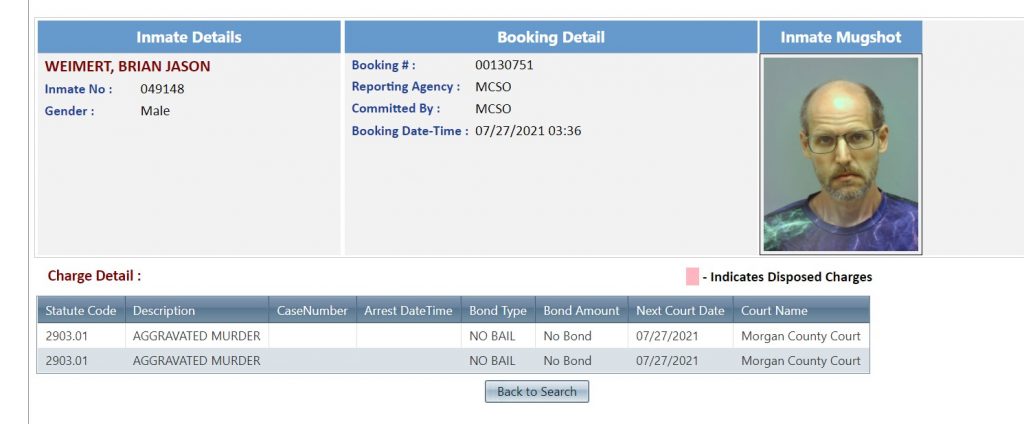 The Morgan County Sheriff's Office coordinated with ODNR and a full investigation was launched into the disappearance of the two people. Deputies and ODNR Officers converged on the equine camping area to further investigate. The missing couple's trailer and vehicle were discovered and impounded and interviews were conducted. It wasn't until a search of the area did the sheriffs' department find the bodies of the two people in different locations.
Morgan County says that they have charged Brian Weimert with two counts of aggravated murder. Weimert appeared in Morgan County Court Wednesday morning and was given a 1,000,000 bond.
Family members have reported the names of the victims and are asking for help in laying them to rest with a go fund me. The family has identified Steven (Bubba) Sturgill, of Williamsport and Crystal Burchett, of Circleville, were killed during the incident. The link to the go fund me is here: https://www.gofundme.com/f/help-my-sister-tammy-lay-to-rest-her-first-born?utm_source=facebook&utm_medium=social&utm_campaign=p_cf%20share-flow-1&fbclid=IwAR3ZDLSDl0UhtRi8pQ6FuHmE1GHmrGFknweOU6vUkaxsNhsFxsEzJiy2Hj4
Morgan County is located east of Fairfield County Ohio