ASHVILLE – A woman has been hit by a fast-moving train in Ashville, shortly after the incident, the woman was pronounced deceased.
According to reports, the CSX train has stopped after reporting hitting the woman just south of the overpass crossing at Main Street. This track system does not have a crossing for a roadway in this location it has an overpass.
According to Pickaway County Sheriff's office, CSX Railroad reported that they were running a train northbound and saw an African American female walking north alongside the tracks. The train conductors stated they had activated the horn so the female knew the train was present and at the time he stated the female was well off the tracks. They then stated that as they got closer the female walked on the tracks. Conductors stated he was going about 30-40 mph and engaged the emergency brake when the train had impacted with the female.
Harrison worked with local law enforcement to find the woman who was found breathing but unconscious by the old water plant. After working CPR and attempting to save her life, she succumbed to her injuries soon after. She was identified as 26-year-old Patriclyn Okoye.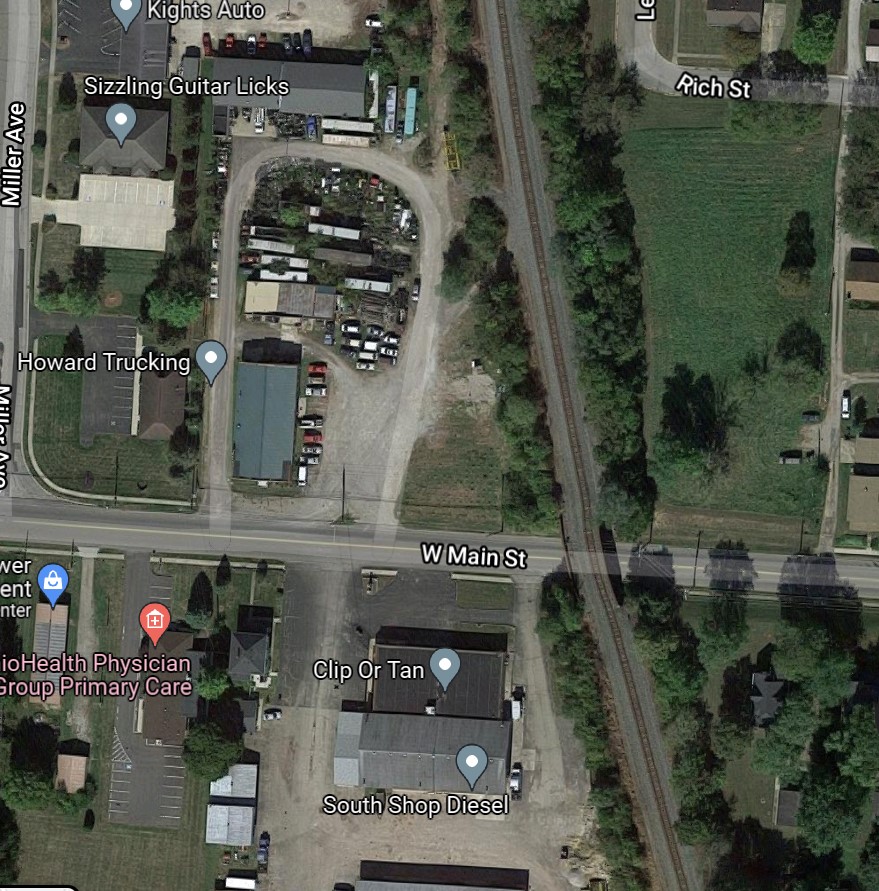 The National Suicide Prevention Lifeline is a national network of local crisis centers that provides free and confidential emotional support to people in suicidal crisis or emotional distress 24 hours a day, 7 days a week in the United States. We're committed to improving crisis services and advancing suicide prevention by empowering individuals, advancing professional best practices, and building awareness.
Contact the crisis hotline at 1-800-273-8255