COLUMBUS – Around 1 am a vehicle with a man driving crashed into an apartment complex in North Columbus, that man was transferred in critical condition.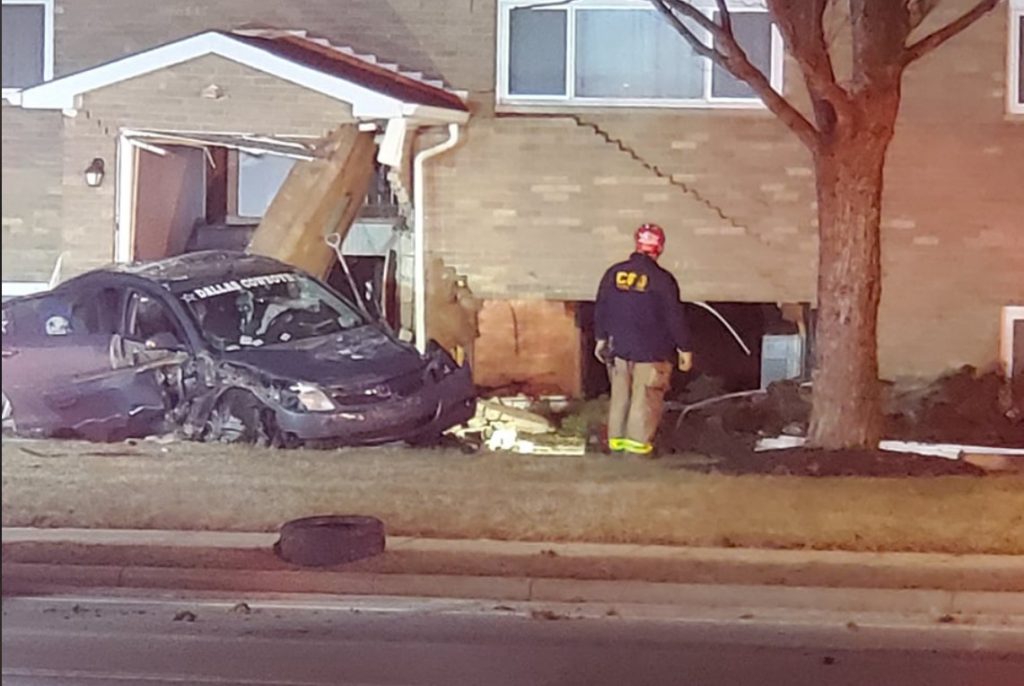 The crash took place just before 1 a.m. in the 4400 block of Karl Road and our reporter Kyle was on the scene. His video here:
Accoridng to Law enforcement the man was driving south on Karl road near Morse road when he left the roadway and hit a pole at high speeds, he then bounced off the pole and into the apartment building damaging the structure.
Law enforcement reported that no one inside the building was hurt.
The driver was transported to local hospital in critical condition.