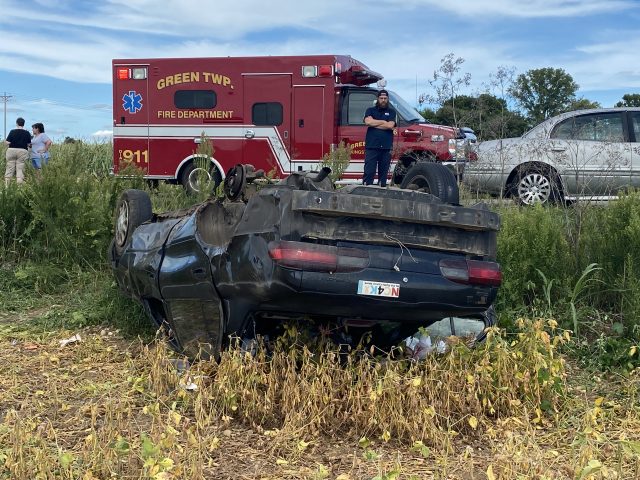 Ross County OH- One man and two people, including a toddler were taken to hospitals after a serious rollover crash in Ross county



The crash occurred shortly after 3:15P.M. Two adults and a baby were in the vehicle and all have suffered injuries with one adult having head trama, another adult with a possible broken arm and the child with minor scratches.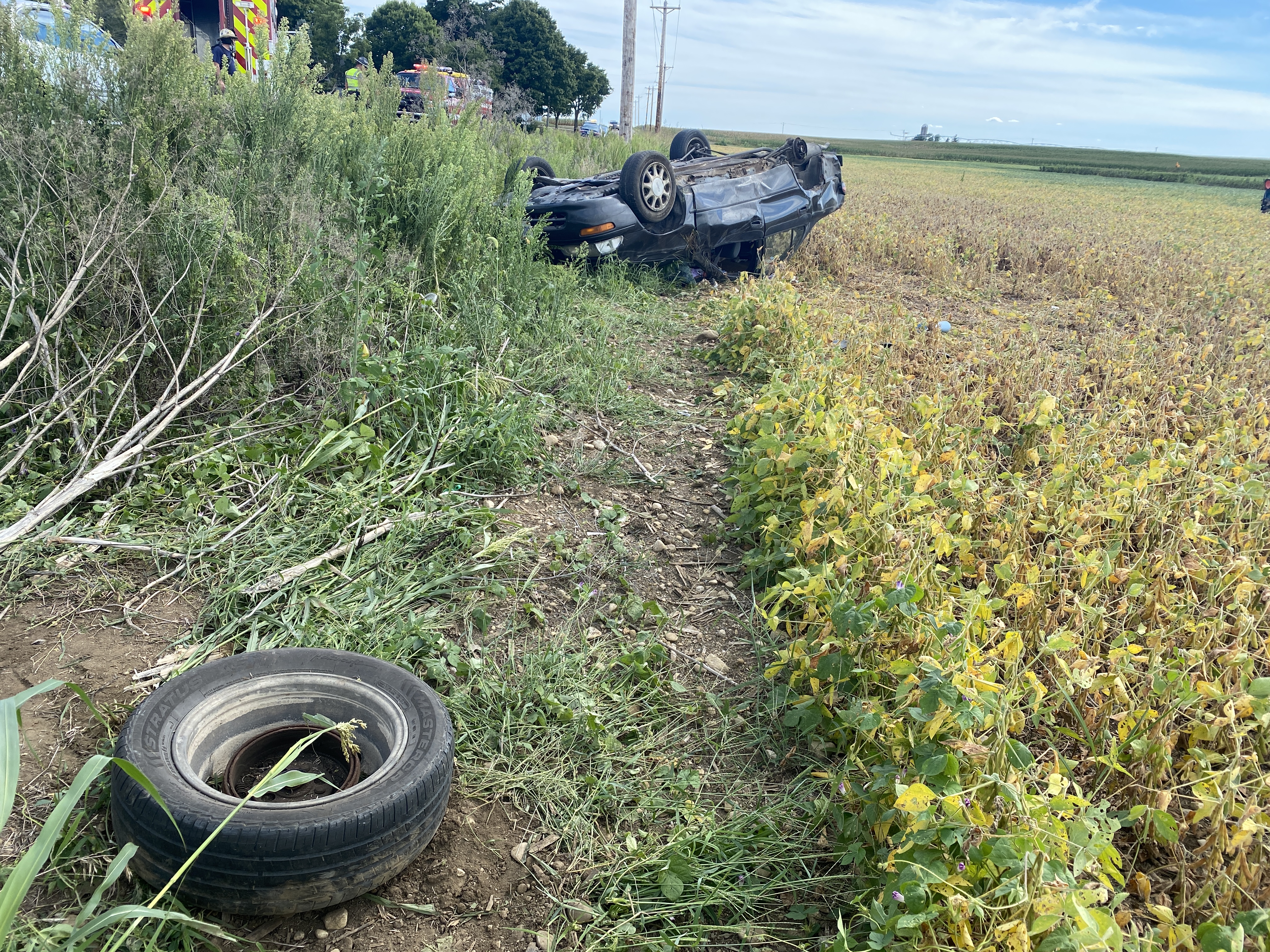 The call out began with the three people being entrapped but medics on the scene said they are all out of the vehicle. When first respondents arrived on the scene they called for a medical helicopter due to the drivers blood loss condition.



According to OSP on scene the driver lost control when heading southbound on Orr road, the vehicle left the roadway on the right side and flipped multiple times coming to rest on its top in a soybean field. No other vehicles were involved. Everyone was wearing seat belts at time of crash.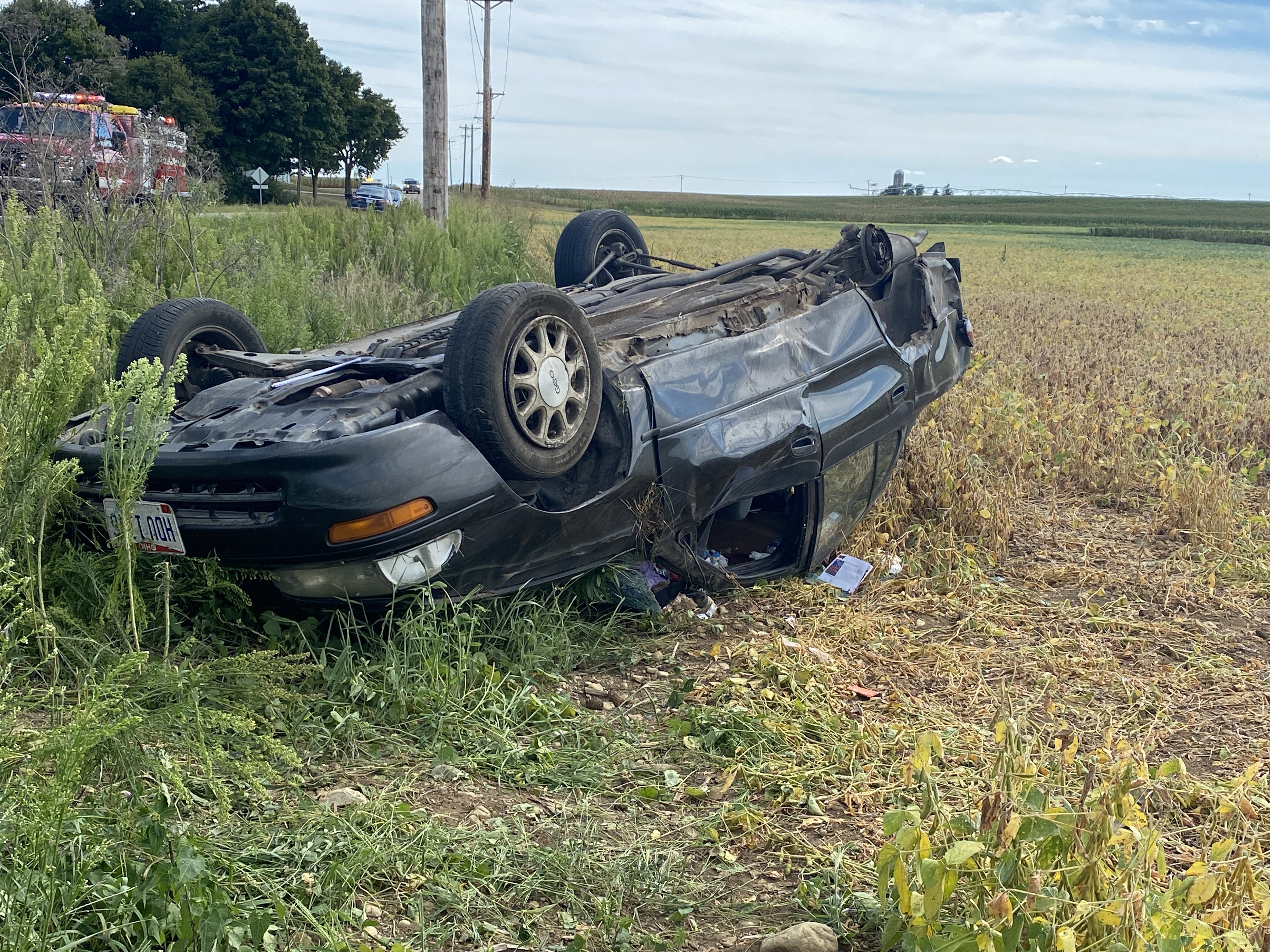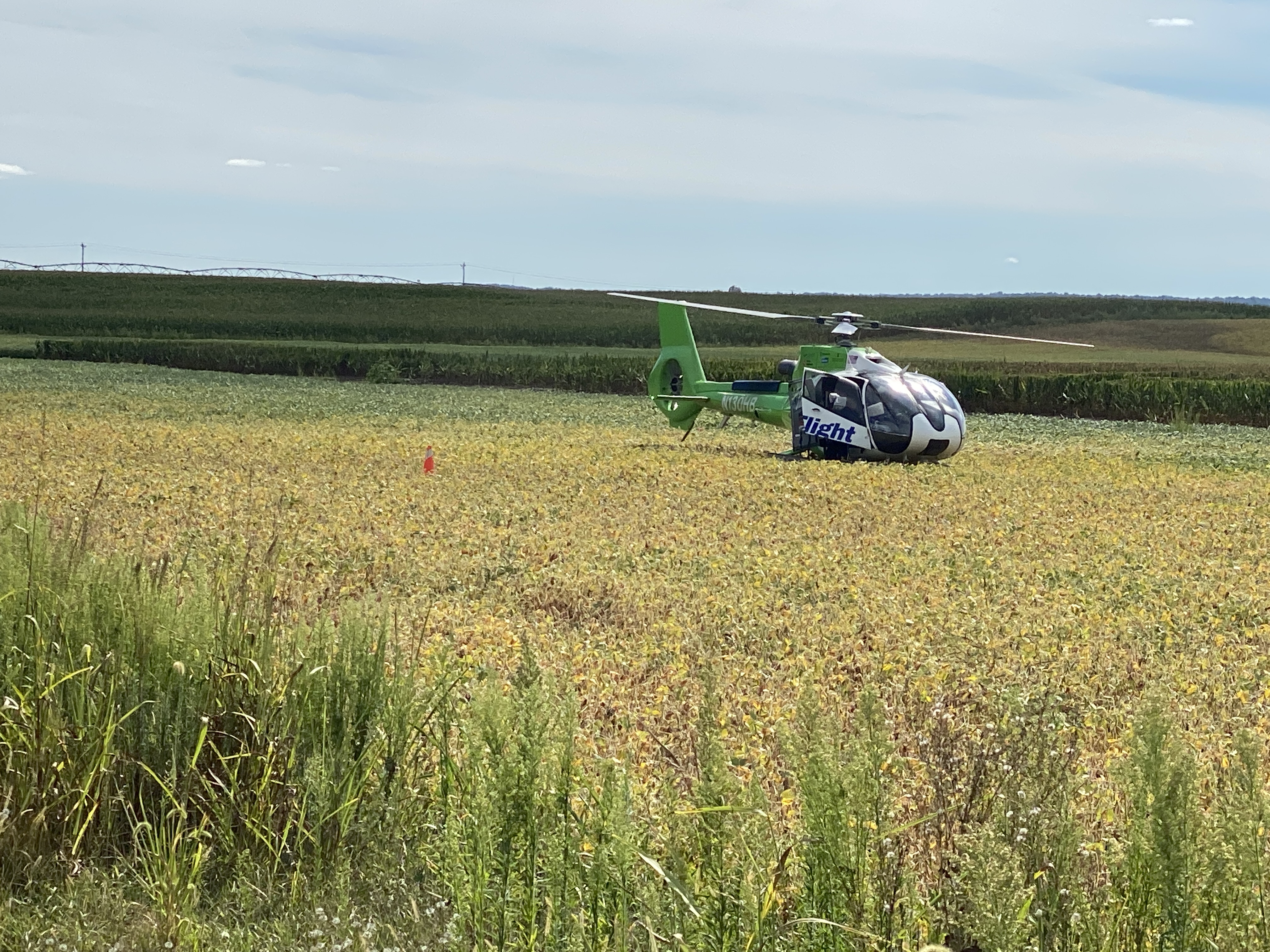 The driver was airlifted to Grant Medical Hospital, The passenger was sent to Adena Hospital with a possible broken arm, and the toddler went with mom to Adena with only minor injuries.