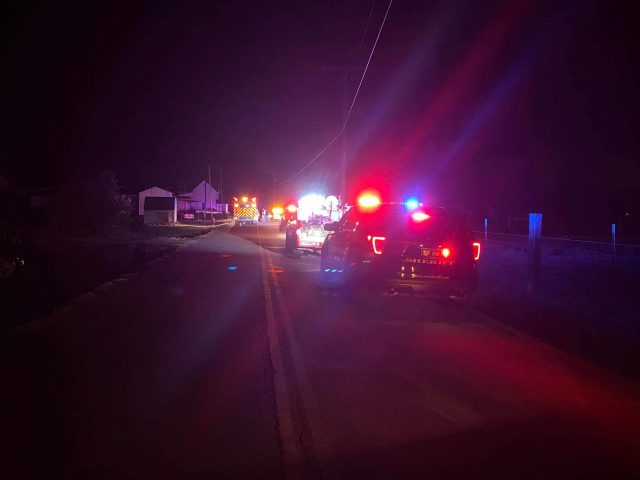 LANCASTER – One man is dead in a shooting that occurred in Lancaster last night.
According to Fairfield County sheriff a shooting occured around 12:27 AM last night at the 6800 block of Crumley road. Sheriff said that two people were shot during a party at a rented Airbnb. The sheriff reported that there was over 30 people at the party when the shooting occurred.



Devante Marquise Strickland, 27, of Columbus was shot and died at the Fairfield Medical center, a second person was shot and sent to Columbus Hospitals with non-life threatening injuries.
Fairfield County Sheriff, County Prosecutors Office, County Coroners office are investigating the scene currently. No arrest have yet to be made.