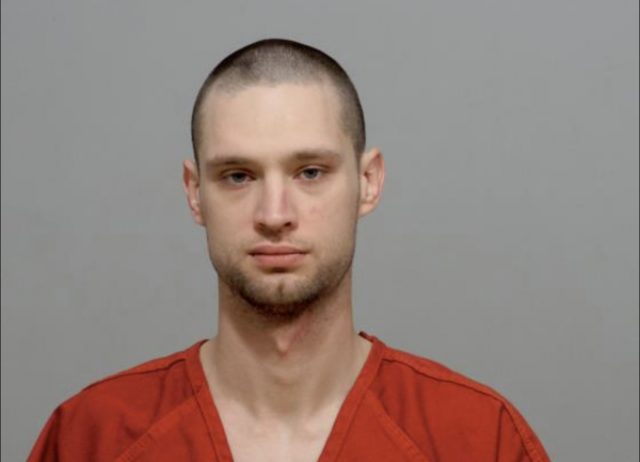 Circleville – A violent attack occurred around 2:50 am on Thursday morning, a man went to his parent's home and attempted to murder them.
When a 911 call came to Pickaway Sheriff's office it was a report of two people who had been stabbed inside a home who was identified as his parents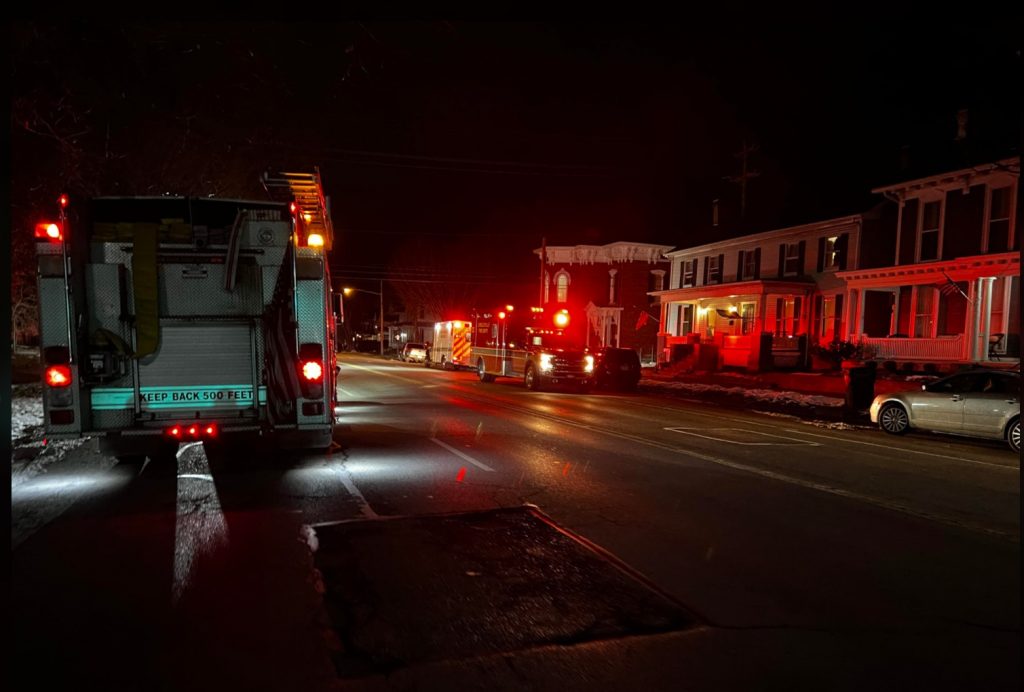 PRESS RELEASE
Arrest on Robbery and Attempted Murder
On January 20, 2022, the Circleville Safety Forces Communications Center received a 911 call for a double stabbing at 313 South Court Street. Officers responded to the scene, where the suspect was located in the kitchen area. Officers took the suspect, Henry J. Laux, 27, of Columbus into custody. Officers located the victims, began providing life-saving measures, and secured the scene for the Circleville Fire Department to enter.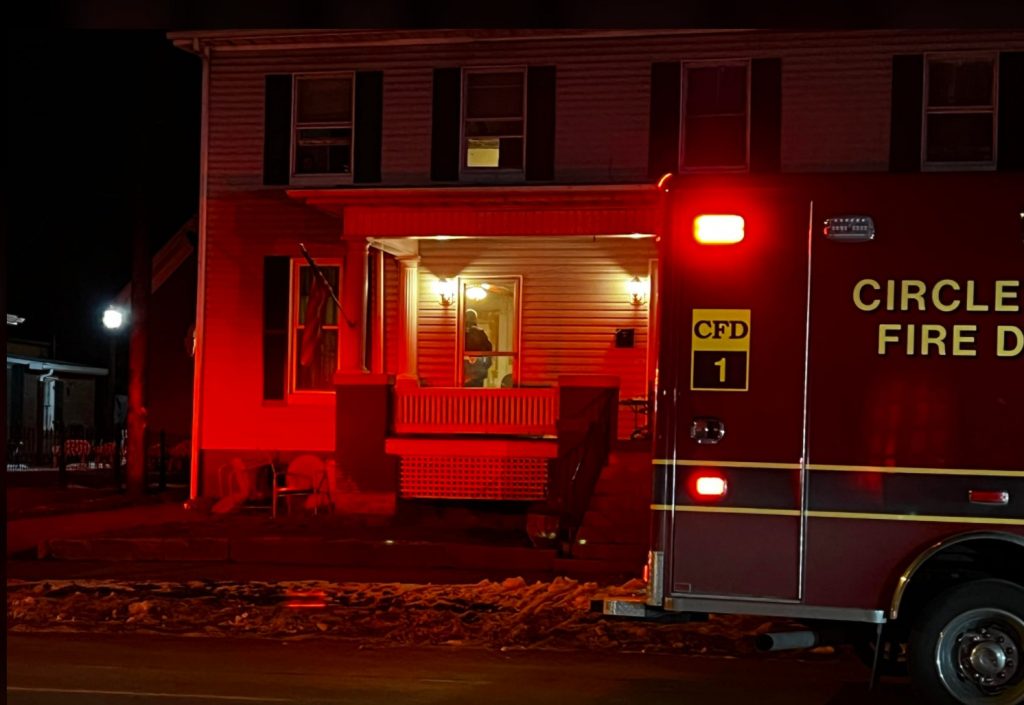 Circleville Emergency Medics preserved the lives of the victims. One was rushed to Grant Hospital by the squad and the other to Ohio Health Berger Hospital where they were then taken by medical helicopter to Grant. Both victims are listed in stable condition at time of the release of this story.
The suspect was transported to the Pickaway County Sheriff's Office jail, He is charged with two counts of Felony 1 Attempted Murder, Felony 1 Burglary, and Felony Robbery.
This morning during his court hearing he was given a 2 million dollar bond, and waived his preliminary hearing, meaning he will go directly over to Common pleas court. Circleville Police department during the hearing argued that he had plans to attack other family members, and was quite candid about that during the interview.
Some questions have come upon the charges that are on the Pickaway County sheriff's website. Henry J. Laux, was charged with two counts of Aggravated Murder, Aggravated Burglary, and Aggravated Robbery. He was not charged with murder, his parents are reported to be in stable condition
Dr. Kenneth Laux is a local Chiropractor in the community and owns Circleivlle Chiropractic center where he has had a good local business for a very long time. They are involved in the local community.