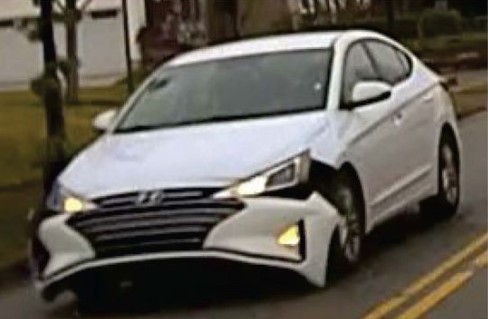 GROVE CITY – Local police are still searching for two suspects that held a victim at gunpoint and stole their car.
According to Grove City Police department A\at 3 pm, December 8, 2022, a victim was forced to give a suspect his car keys at a business parking lot in the 3100 block of Park Street at gunpoint by two skinny black males.
One of the suspects took the victim's Cadillac, it was found abandoned in Columbus. The other suspect left the area in a newer white Hyundai Elantra with front-end damage. If you recognize the suspect vehicle or have any information about the suspects, contact Detective Hall at 614-277-1710.