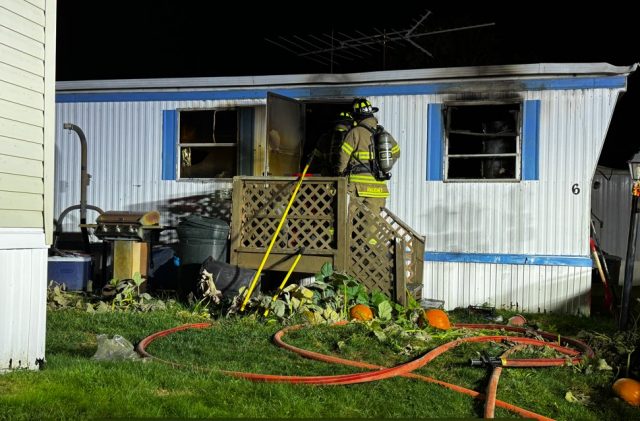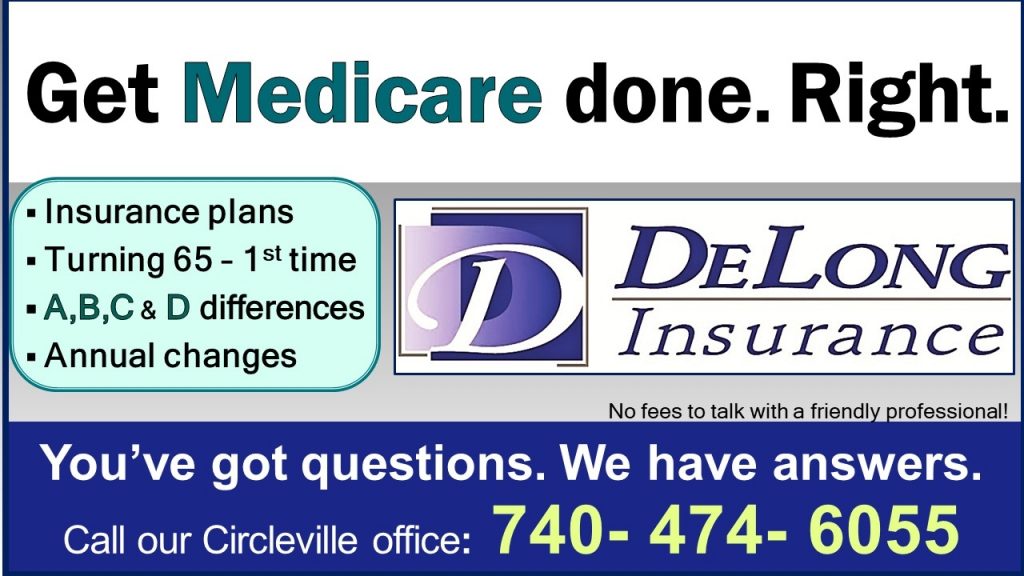 Pickaway – A fire destroyed a home in Circleville just after midnight on Thursday.
According to reports, around 12:05 a.m. a fire was reported by a homeowner in the area of Alma Drive in the Elsea Mobile Home Park just off North Court Street. When firefighters arrived they found that the trailer was partially engulfed in flames. Quick work from the Circleville Fire Department knocked the fire down within minutes but the damage was already done.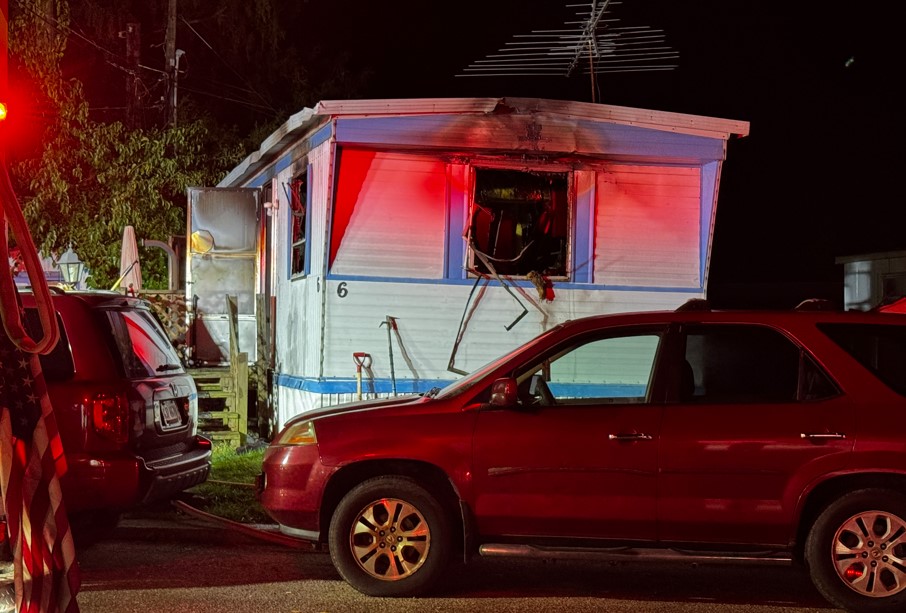 The homeowner in her report said that the fire started in the kitchen and then filled the house with smoke quickly.
The home is a total loss at this time, two cats that lived in the home died, and another has not yet been found.
Friends of the homeowner were on the scene and were going to provide them with a place to stay temporarily.