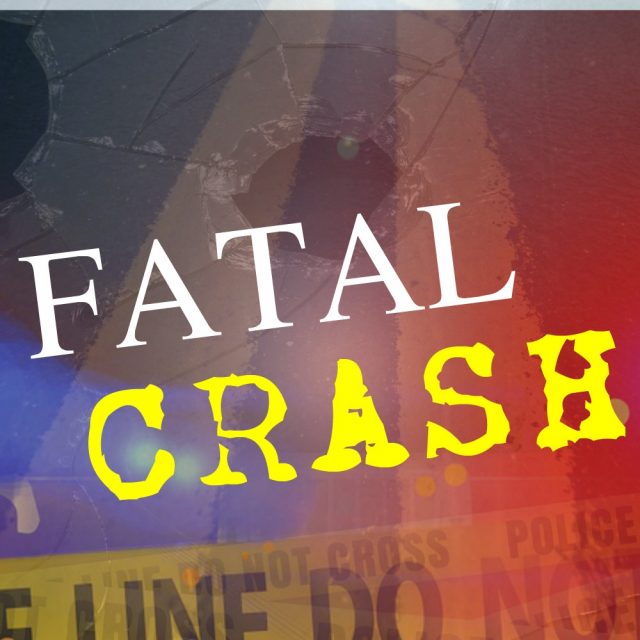 Sheriff Matthew O. Hafey reports on September 12, 2021 at 8:19 P.M. his Deputies were dispatched to the intersection of US Rte 22 East and Bolender Pontius Road on an injury accident, involving two motor vehicles.
Upon investigation a blue 2000 Toyota failed to stop at a stop sign on Bolender Pontius Road, while traveling southbound, and went through the intersection at US Rte 22 East. The vehicle struck a gray 2007 Honda minivan was traveling eastbound.
The Toyota was driven by 22-year-old Mikayla Cooper from Circleville, Ohio. Mikayla Cooper was flown to the Ohio State University Medical Center by Med Flight, for her injuries. Seated in the back seat of the Toyota was 20-year-old Josiah Montgomery from Circleville, Ohio. Josiah Montgomery was flown to the Grant Medical Center, by Air Evac for injuries sustained in the crash. The front seat passenger, 24-year- old Kieshawn Hartley from Columbus, Ohio was pronounced dead at the scene by Pickaway County Coroner, Dr. John Ellis.
The Honda was driven by 36-year-old Angela Fowler from Lancaster, Ohio who was transported to the Fairfield Medical Center for her injuries. There was also a juvenile in this vehicle who was transported to Nationwide Children's Hospital.
Sheriff Hafey would like to thank Clearcreek Township EMS, Harrison Township Fire, Pickaway Township EMS, Circleville EMS, Med Flight, Air Evac, and the Ohio Department of Transportation for all their assistance at this scene.
The accident will remain under investigation by the Pickaway County Sheriff's Office.
A video was released earlier today by our reporters that were on scene on Sciotopost