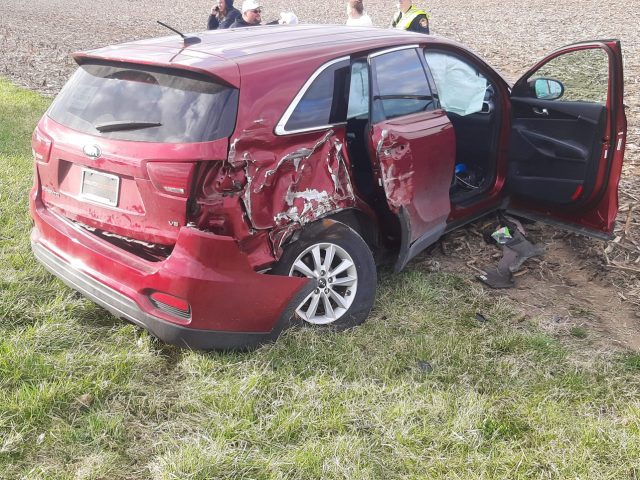 At approximately 5pm the Pickaway County Sheriff's Department responded to a two car crash at the intersection of Scioto Darby Rd and London Rd in the Northwest part of the county.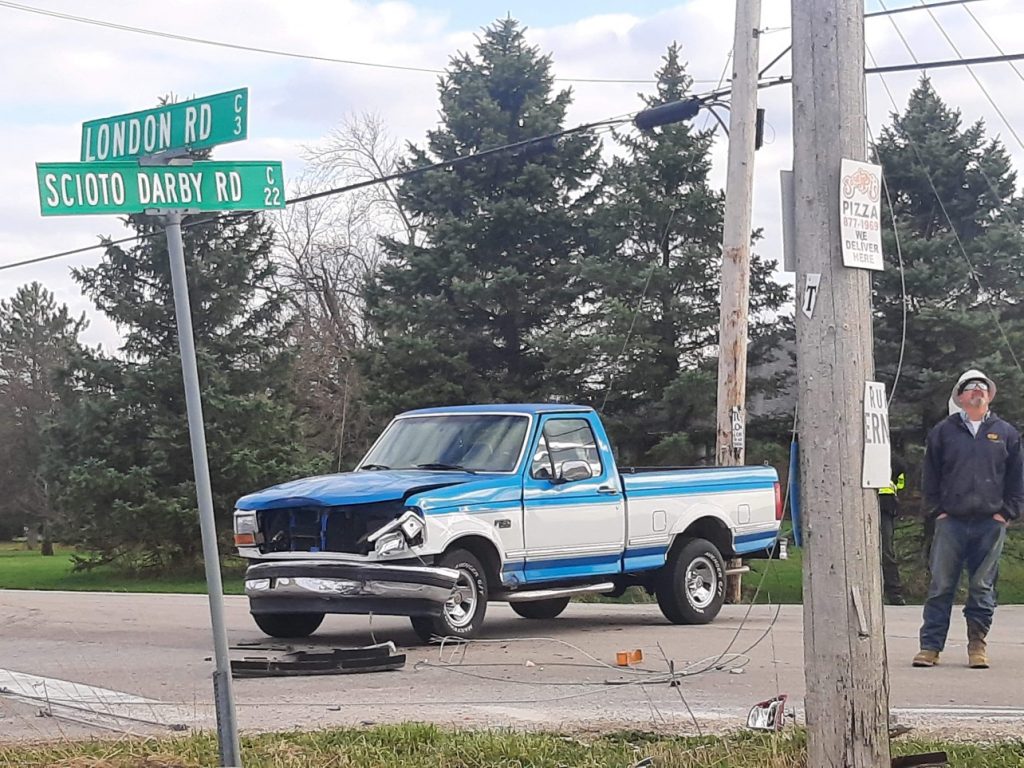 An Eastbound 89 Ford F-150 reportedly didn't see the 2020 Kia Sorento as it was traveling North and collided with the other vehicle.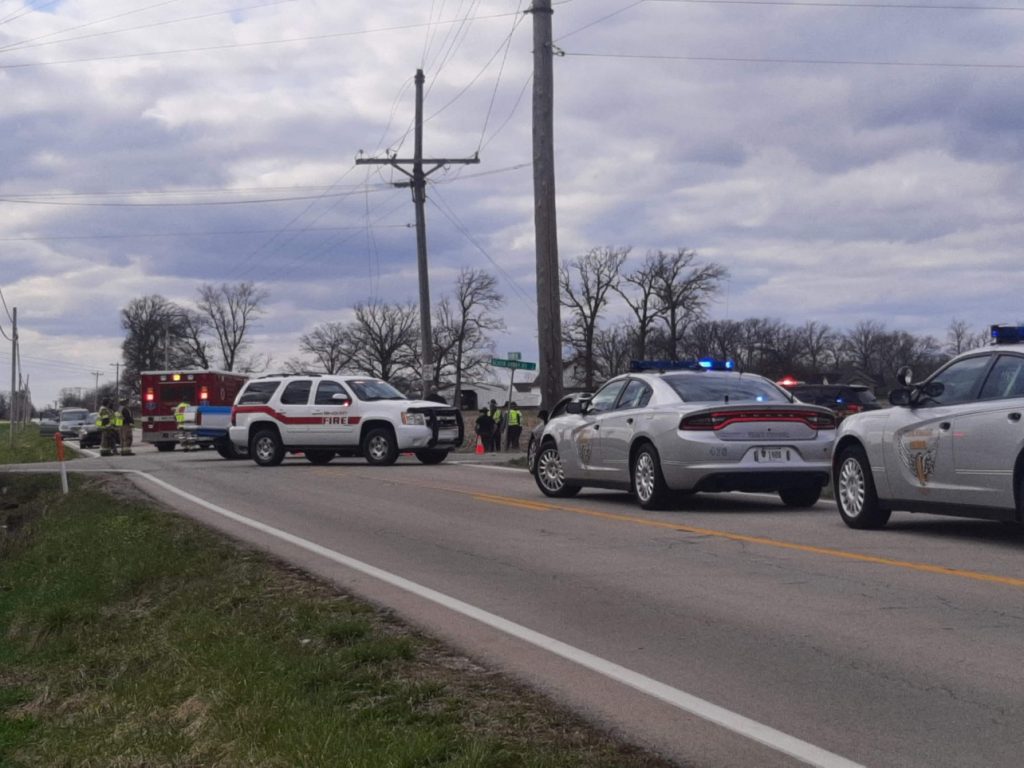 Tri-County Fire and EMS responded to the scene, as electric lines were down. South Central Power also responded within minutes of the crash. There were no reported injuries.