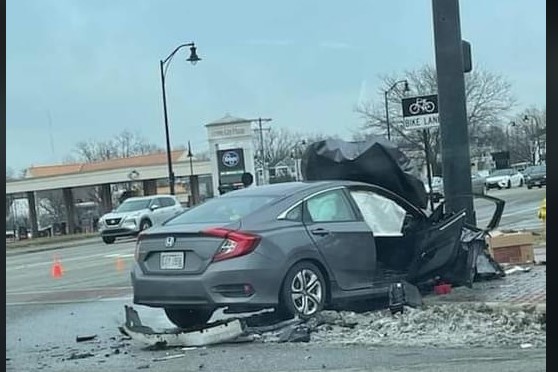 On January 19, 2022 at 3:42 p.m., Grove City Division of Police officers responded to a traffic crash at the intersection of Stringtown Road and Hoover Road. The crash involved two vehicles, a Honda Civic and a BMW 3-Series. Each vehicle was only occupied by a driver.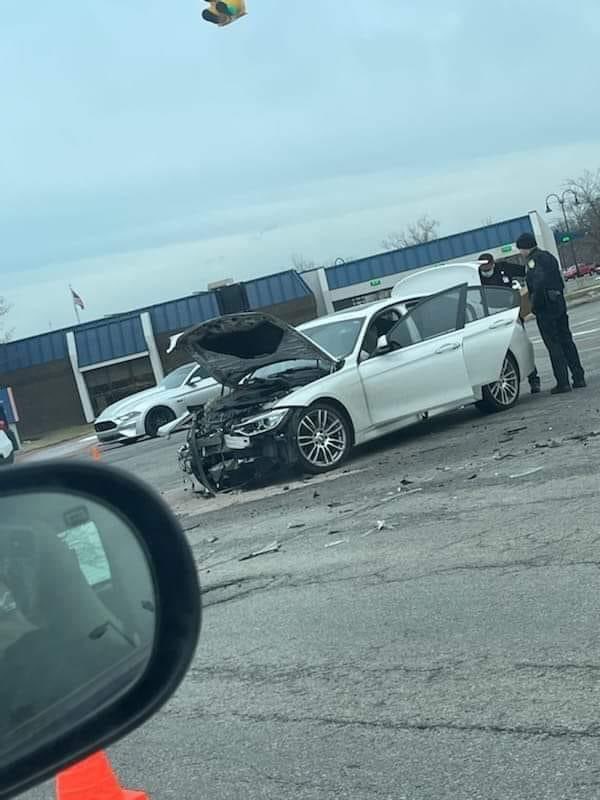 UPDATE: The driver of the Honda was identified as Lainey Downie (20). She was transported from the scene in critical condition to Grant Medical Center. Ms. Downie did not survive her injuries and passed away on January 22, 2022.

The driver of the BMW was identified as Peter Fitch (33). Mr. Fitch remained at the crash scene and is cooperating in the investigation.

The Division of Police traffic crash investigation unit is actively investigating. Anyone with information regarding this crash is encouraged to contact Detective Mullins at 614- 277-1756 or the anonymous tip line at 614-277-1808.