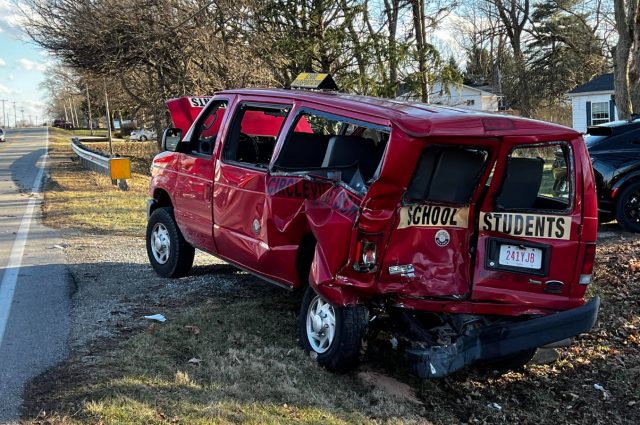 Circleville – A school transport bus was involved in a rear-end crash while dropping a student off around 4:15 pm in Pickaway county on Thursday.
According to law enforcement on the scene, the Circleville Transport van was dropping students off in the area just south of Bell Station when a Red Ford Truck failed to maintain a safe distance and rear-ended the vehicle, causing the bus to leave the roadway on the right side.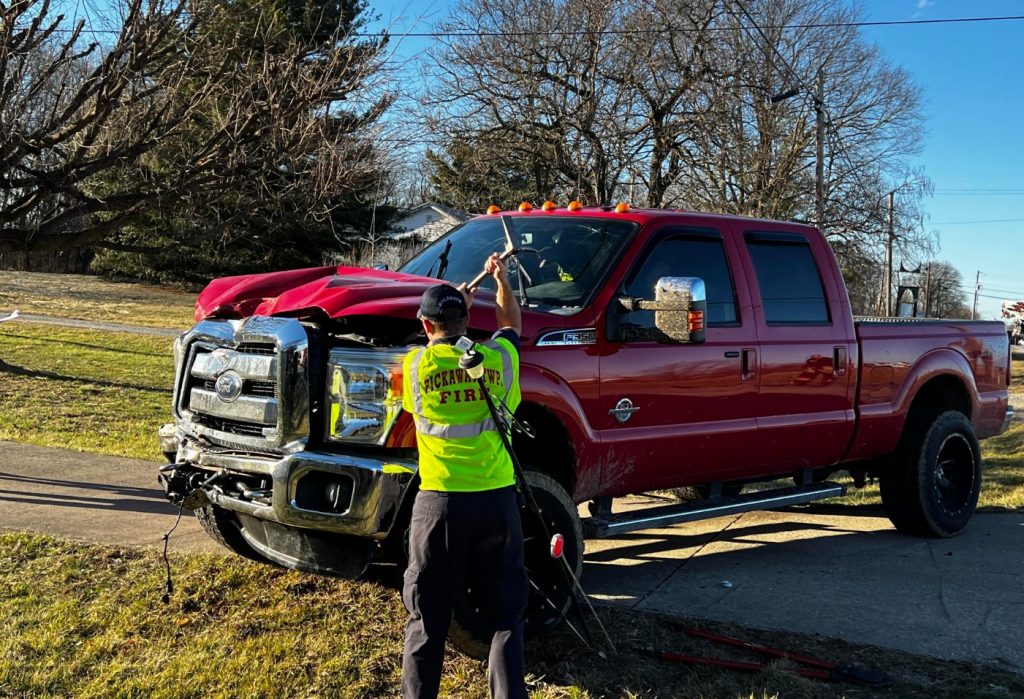 Two people were in the Circleville bus transport van, a driver and a student. The student was transported to local hospitals to get checked out but was not reporting any injuries. The driver did not report injuries either.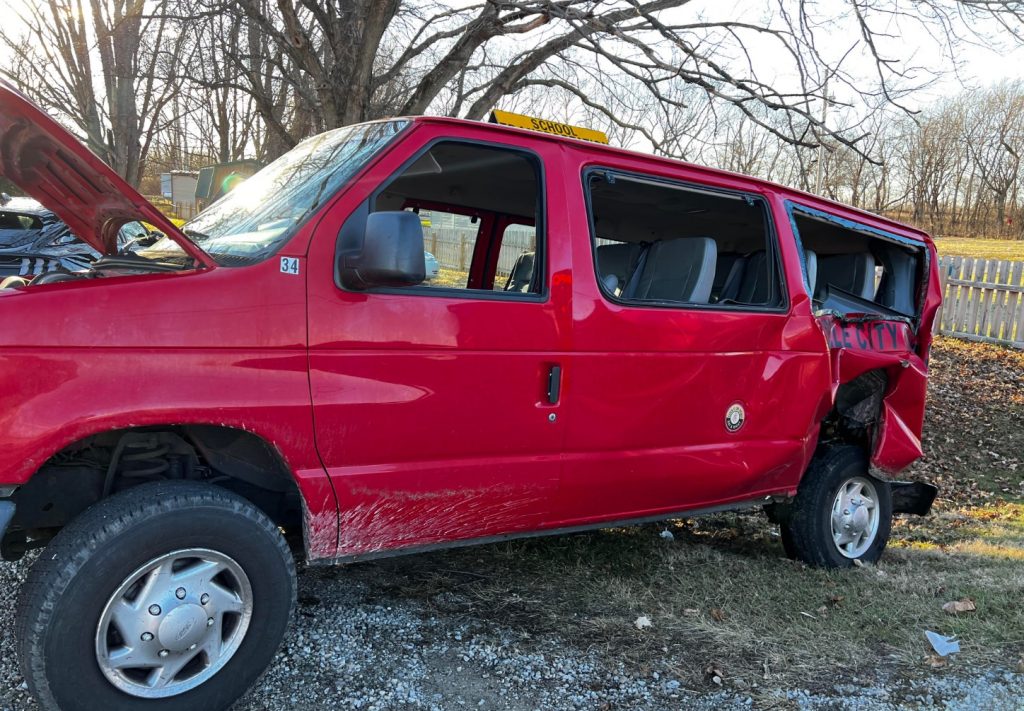 The driver of the red truck did not report injuries either.

The roadway was closed down for about an hour while clean-up occurred. Pickaway Township, Circleville, OSP, and Pickaway Sheriff were on the scene.