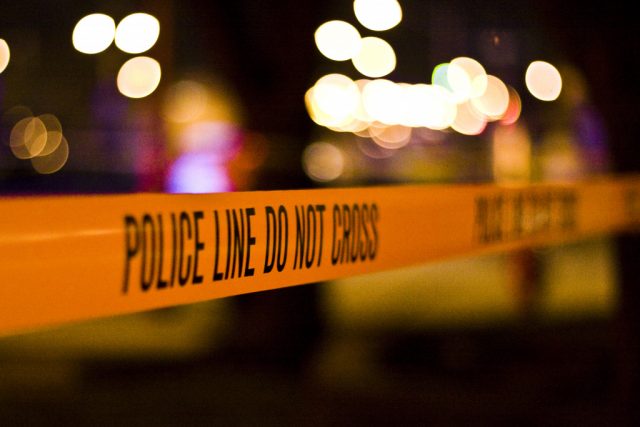 VINTON – Two people are dead and one person is arrested after a serious incident that occurred on Tuesday.
On March 1, the Vinton County Sheriff's Office received a 911 hang-up in the area of Frazee Lane. Upon further investigation, deputies were sent to the residence where a shooting had occurred. The scene was secured, and further investigation was conducted.
After a muli-county search, a vehicle of interest was stopped, and two suspects were apprehended in the case, with assistance from the Wellston Police Department and the Jackson County Sheriff's Office.
August Christopher Schuetz and Shania Nicole Jones both are charged with murder, with more charges expected. They were taken to the Southeastern Ohio Regional Jail.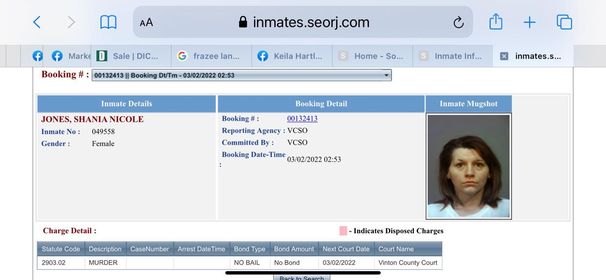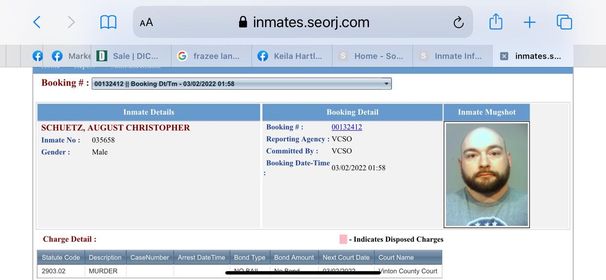 Investigators say the bodies of Jori Brown, 31, of McArthur, and Lawrence McMichael, 29, of Ashville, Ohio, were found.
"Please allow time for additional information to be released rather than relying on rumors and innuendo. There is no additional threat to public safety at this time." said the Sheriff
The Bureau of Criminal Investigation (BCI) was requested to continue the investigation. BCI's investigation is active and ongoing. Any questions related to BCI's investigation may be directed to Steve Irwin, with the Ohio Attorney General's Office at (614) 955-8844 or [email protected] BCI's investigation will be referred to the Vinton County Prosecutor, Jim Payne. Pending the results of the investigation, charges will be filed in the Vinton County Court of Common Pleas and bail will be determined. All suspects are innocent until proven guilty.