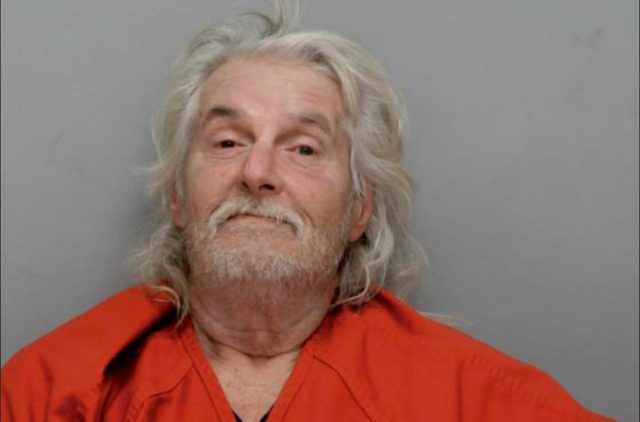 PICKAWAY – Pickaway Sheriff's department responded to 15700 Ett-Noecher road for the report of a domestic situation when they arrived bullets were flying.
According to Pickaway County sheriffs office around 8 pm they were called to the home reported above and when the deputy approached the door the deputy heard a firearm discharge that send the deputy back to his vehicle and requested backup, including an SRT unit. Deputies on the scene over the loudspeaker requested that the two men that were inside come out with their hands up. One male came out and was detained, the second male did not comply at first.
"I observed a male later identified as Michael Seitz, digging
around and moving around inside. Michael Seitz was later called out at gun point. He was variably uncooperative due to what seemed like intoxication"
After detaining the second male the house was searched and cleared.
According to the report the men reported that they were fighting over one of the men's girlfriends and how she acted. An argument ensued, and Seitz pulled out a 9 mm handgun and fired it into the floor and into the ceiling.
When police searched the residence they found a hi-point 9 mm handgun along with shells. The gun was hidden under the couch and still had a remaining live round inside. There were also several other guns in the home that were unused in this incident.
In the report it said that both men were intoxicated.
Michael was arrested for Aggravated menacing, Domestic menacing and Using Firearms while intoxicated.