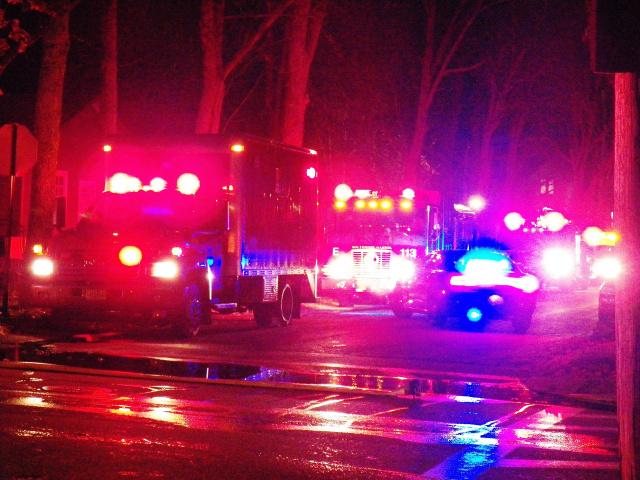 Chillicothe – On September 13th, 2019, approximately 11:32 PM, the Chillicothe Post of the Ohio State Highway Patrol received a call of a single vehicle crash on Walnut Creek Road between True Hollow Road and Barnes Lane. A 2019, Dodge Ram pickup truck operated by Mr. Scott Barber, 47, of Springfield, MA, was going southwest on Walnut Creek Road, went off the left side of the road, back onto the road, and off the right side of the road, coming to rest on a culvert. Mr. Barber and one passenger, Mr. Tod Nolet, 48, of Springfield, MA were flown to Grant Medical Center in Columbus, due to the severity of their injuries. Another passenger, Mr. Paul Roy, 46, of Chicopee, MA was transported to Adena Regional Medical Center in Chillicothe for precaution.
Harrison Township Fire and EMS, Liberty Township Fire and EMS, and Green Township Fire and EMS assisted at the scene.
Impairment is suspected in the crash.
The crash remains under investigation.