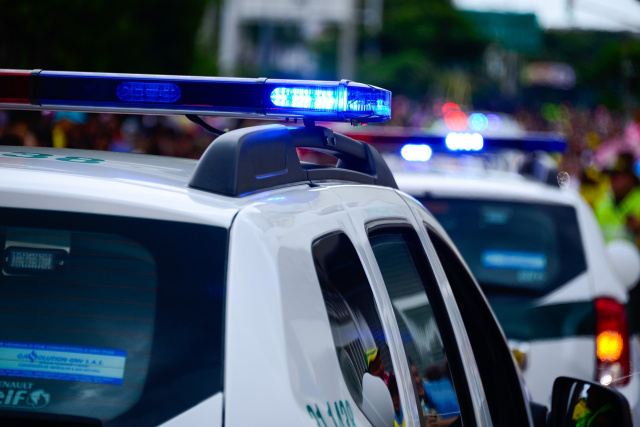 LANCASTER – The Lancaster post of the Ohio State Highway Patrol is investigating a fatal accident that occured around 10 am on Saturday September 15, 2019.
The accident according to police happened around 10 am at the intersection of of State route 37 and state route 204. A Volvo Semi trailer was driving south on SR 37 when a Dodge Caravan driven by Joe Zaayer, 39 of Pleasant View failed to yield at the intersection when crossing and was hit by the semi.
As a result the driver Zaayer died from the injuries of the crash and was the only occupant in the vehicle. The driver of the Volvo was unharmed.
Police said that they did not suspect that either driver was impaired by drugs or alcohol.