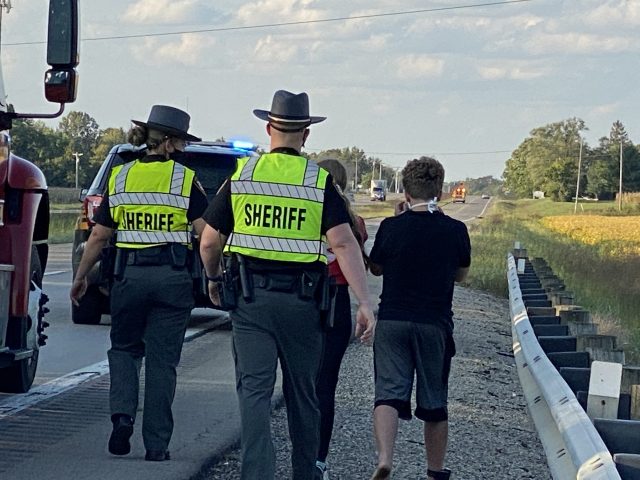 Pickaway – A 13 and 14-year-old are in custody after stealing a car in West Virginia and running away.
According to the Pickaway Sheriff's department, a Bolo (Be on the Lookout) was sent to Pickaway County from West Virginia on a stolen car that was being tracked by the 14-year-olds ankle monitor, and it was tracking on US-23 Northbound.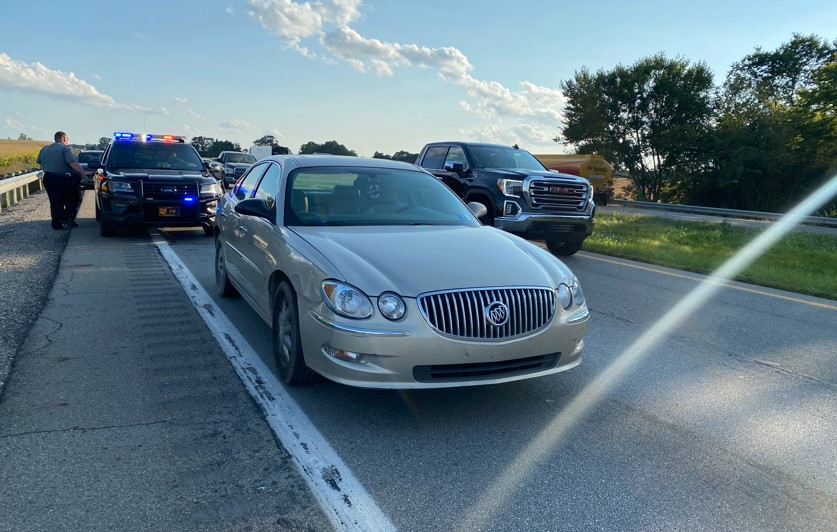 Several units started to get into place to attempt to apprehend the suspect and the 13-year-old girl who was riding with him. West Virginia authorities were able to track the vehicle passing little Walnut on US-23 around 6 pm traveling Northbound in Pickaway County.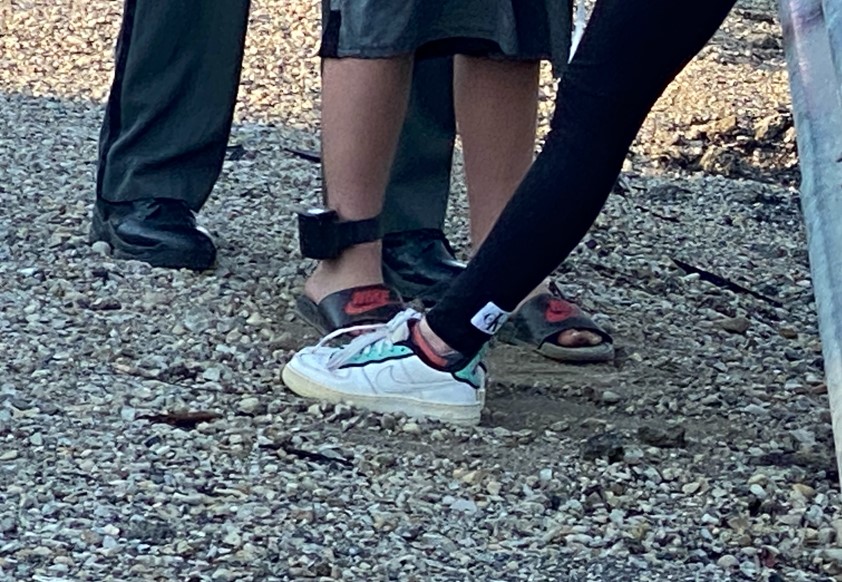 A sheriff unit was able to catch up to the 2009 gold Gold Buick LaCross around the South Bloomfield area where the deputy attempted a stop, but the wanted suspect decided to flee law enforcement. Two units a Commerical Point police officer and another Pickaway sheriff unit were just south of SR-762 waiting to spike the tires of the fleeing vehicle.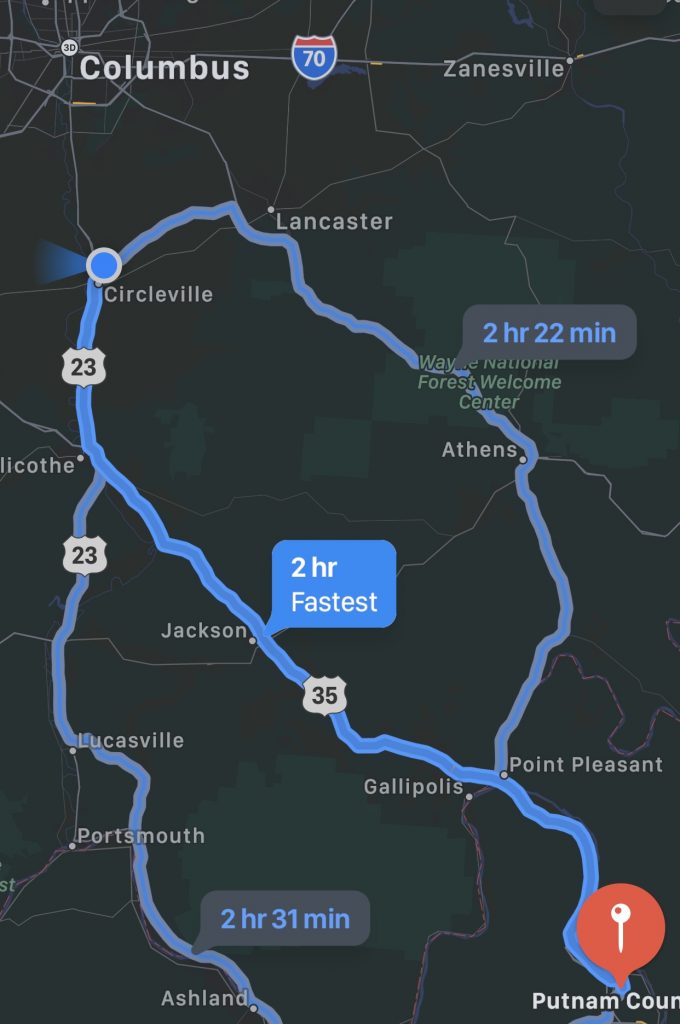 The suspect seeing the spike strip decided to end the chase and stopped the vehicle in the slow lane of US-23 where Law Enforcement was able to take the two juveniles into custody.
the 14-Year old was currently on probation and house arrest for several different charges in West Virginia, but now he will face charges of driving without a license, fleeing and eluding, and possibly reckless operations.
"We are thankful that this ended safely, proper preparation and good execution stopped this from being a possible disaster. I want to thank Commerical Point for help in this situation," said Sheriff Hafey.

The 13-year-old girl will be returned to her family.