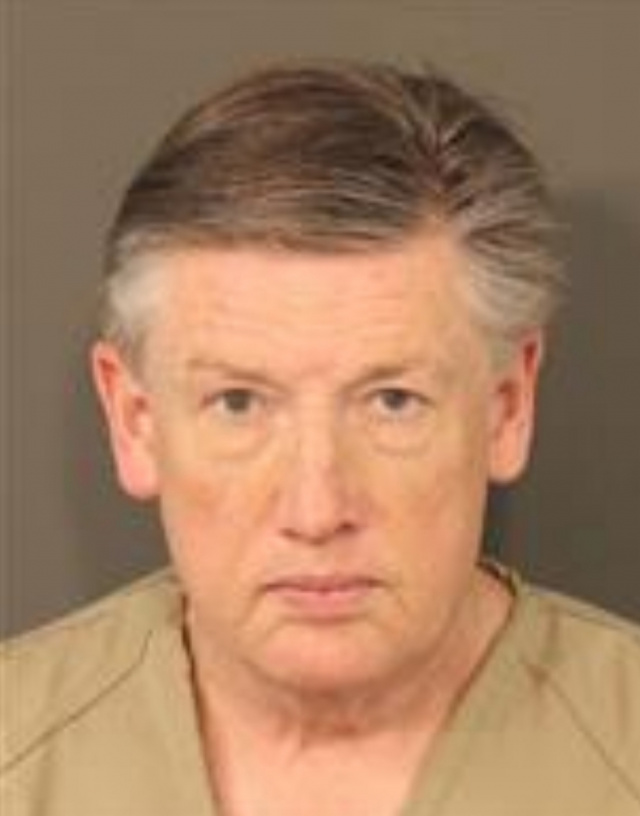 COLUMBUS – Franklin County Sheriffs office has a press conference around 2 pm on the arrest of Meteorologist Mike Davis.
Sheriff Baldwin said that ICAC (Ohio internet crimes against children) sent a tip two weeks ago on Davis to Franklin County that Davis had "significant" number of child pornography in his possession. Those images or possible video was both sent and received by Davis.
"This establishes a pattern of behavior," said Sheriff.
The tip evidence was confirmed and more evidence was gathered, based on that information ICAC performed a search warrant on Davis home and office at 10tv. He has been charged with pandering sexual material a second degree felony. Davis was arrested at his home.
Sheriff Baldwin then gave respect to ICAC and the difficult task to investigate these kinds of crimes.
"It takes a special person to do that kind of work."
Police would not comment on age only that they were juvenile children.
"This is not images/video of kids in a bath tub that maybe a mom would take, these are images of children being compromised in sexual acts or sexual nature. People are shocked when this happens to someone they know, but these types of cases span all types of people we have arrested, clergy, police officer, and folks in the media. Its a reminder on how dangerous the internet is, and how we need to protect our children."
Franklin county sheriff said that they will release more information soon.