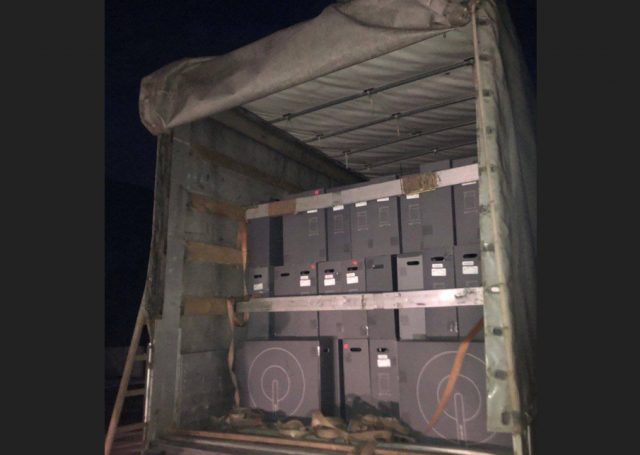 UKRAINE – A big news story over the weekend during the war in Ukraine was Elon Musk sending his Starlink satellite connection to the country while other connectivity has been cut off.
On Saturday Musk had reported that the satellites were in place and that the terminals were not in route to the city. Just a day and a half afterward somehow the terminals have made it into the war-torn country.
"Starlink — here," Mykhailo Fedorov, Vice Prime Minister of Ukraine, tweeted along with a picture of the equipment. "Thanks, @elonmusk."
"You are most welcome," Musk responded in his own tweet.
The image shows what looks like a army truck carrying the supplies below
How this all started was a plea from the Vice Prime Minister of Ukraine, made a plea to Elon on social media on Febuary 26, "@elonmusk, while you try to colonize Mars — Russia try to occupy Ukraine! While your rockets successfully land from space — Russian rockets attack Ukrainian civil people! We ask you to provide Ukraine with Starlink stations and to address sane Russians to stand." said the tweet.