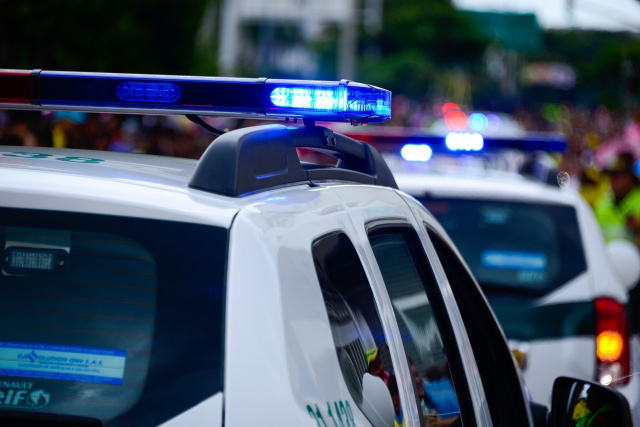 ROSS – A 13 and 14-year-old may be charged after causing some issues within the park and then lying to police afterward when police confronted them with the issues.
According to Chillicothe Police, they were dispatched to the park located at 19 Enderlin Dr on Monday after two people reported a disturbance at the tennis courts. When police arrived they told officers that they were playing tennis when the two young teens approached them with curiosity on how to play the game. They allowed the boys to use their rackets and they instructed them on the game. Everything was fine until the boys were done playing and one of them walked away with the 200 dollar racket. When the adults asked for the racket back the teenager tossed it up in the air and over the tennis ball court fence damaging it.
When police approached the teens and they identified themselves as someone else, but police were able to correctly identify them after asking more questions.
Police during the interview asked the two teens why they lied about who they were and they told police that they were, "afraid of the police."
Charges of obstruction are possibly pending on the two boys for delaying investigation into the matter. With the damage to the racket, the adults decided to not press charges against the boys.