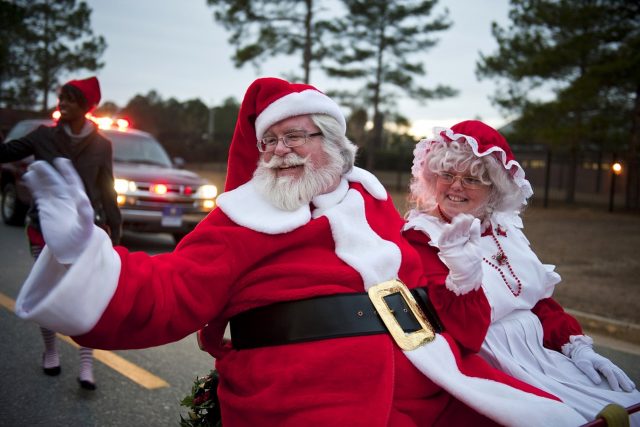 Pickaway – Finding Santa this weekend won't be too hard as he will be showcased in two parades over the weekend
Stoutsville will have its Christmas parade and Christmas tree lighting celebration on the same night and is welcoming all to come to enjoy the festivities.
The events will start off at 3:30 pm on 12/17 with the town's Christmas Tree decorations, and secret Santa at the park shelter house. At 6 pm a parade will start at the edge of town and make its way to the park where a Caroling group will sing. Shortly afterward they will light the tree, and visits with Santa can occur.
Don't make dinner local Sue-Terre's Food Affair will be set up at the park starting at noon and they will serve all day.
Most parade floats will be adorned with lights which will make this a super fun nighttime event.
New Holland village will have a Christmas parade set for Sunday, December 18th starting at 4:00 p.m. Lineup will be at the Village limit sign on the south end of town going out South Main Street (Egypt Pike South) We will be traveling down South Main Street across 22 continuing up North Main Street (Bloomingburg New Holland road ) up to the cemetery where it will turn off right on Egypt Pike the parade will stop and end at the park.
In the park, Santa will meet and greet the kids and do an available photo Op with the kids.
Logan Elm Village – 2nd annual Christmas Parade!! Come see Santa in Logan Elm Village and Jefferson Estates. The parade will start at 3 pm December 18th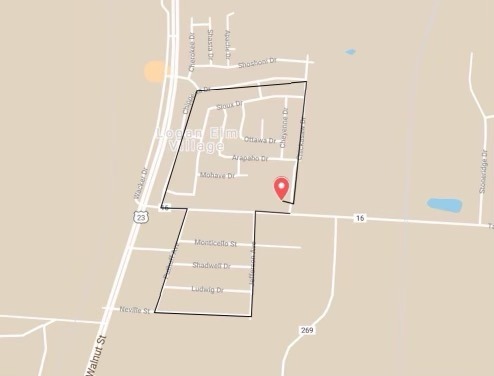 Saturday and Sunday look clear for the forecast but chilly weather has set in for the week, expect a high of around 30 degrees so make sure you dress warm for the outdoor occasion.