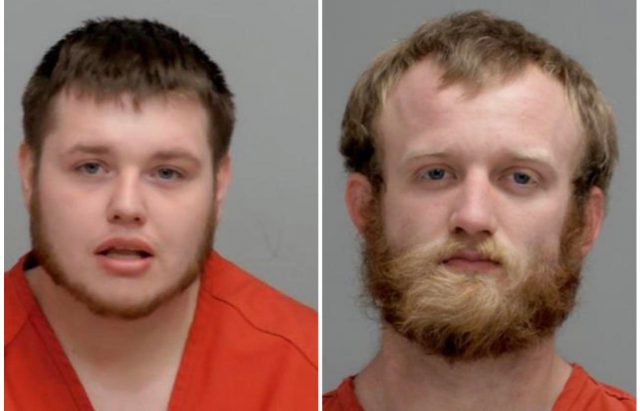 Pickaway – One person on Pickaways Most Wanted list was arrested and placed in Pickaway county jail yesterday, a story that we have wanted to break for some time that was under investigation.
Two men on 1/07/23 both from Lancaster entered a home on Five Points pike with a gun supposedly looking for their girlfriends, who were inside the home with two males. When they entered the home they found several people inside who reported that they started to search through several rooms while one threatened with a gun. One male was reported to have been punched, while under threat of a firearm, and several items were stolen including a safe.
When the males left the home they pointed the gun into the air and fired several shots before leaving the scene.
Pickaway Investigators learned the men's identity quickly as several of the people in the home knew who they were.
Terrance Helwing 26 of Lancaster was arrested and charged on the 23rd with Agg. Burglary, and Menacing by stalking. Timothy Buckner 23, of Lancaster, was caught yesterday and charged with Agg. Burglary inflicts harm, agg. menacing, and Theft.
Both are still in Pickaway county jail after being arrested, and both have had a preliminary hearing.