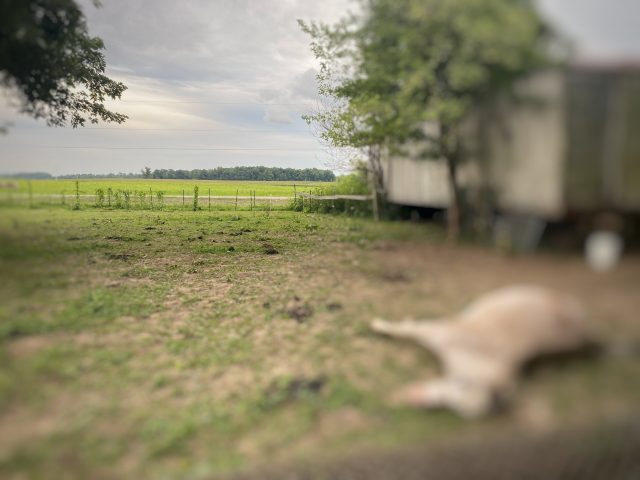 HIGHLAND – A man had his charges dismissed after the Highland County Humane society took possession of three horses on his property, one was dead, two others were struggling for life.
On August 21 2020, HCHS received a call concerning 3 horses needing intervention. The Highland County Humane Society, with the assistance of the Highland County Sheriff, and the SPCA, were able to remove 2 horses from the home and get them to safety, and the treatment they needed with the SPCA. One horse on the property was found dead.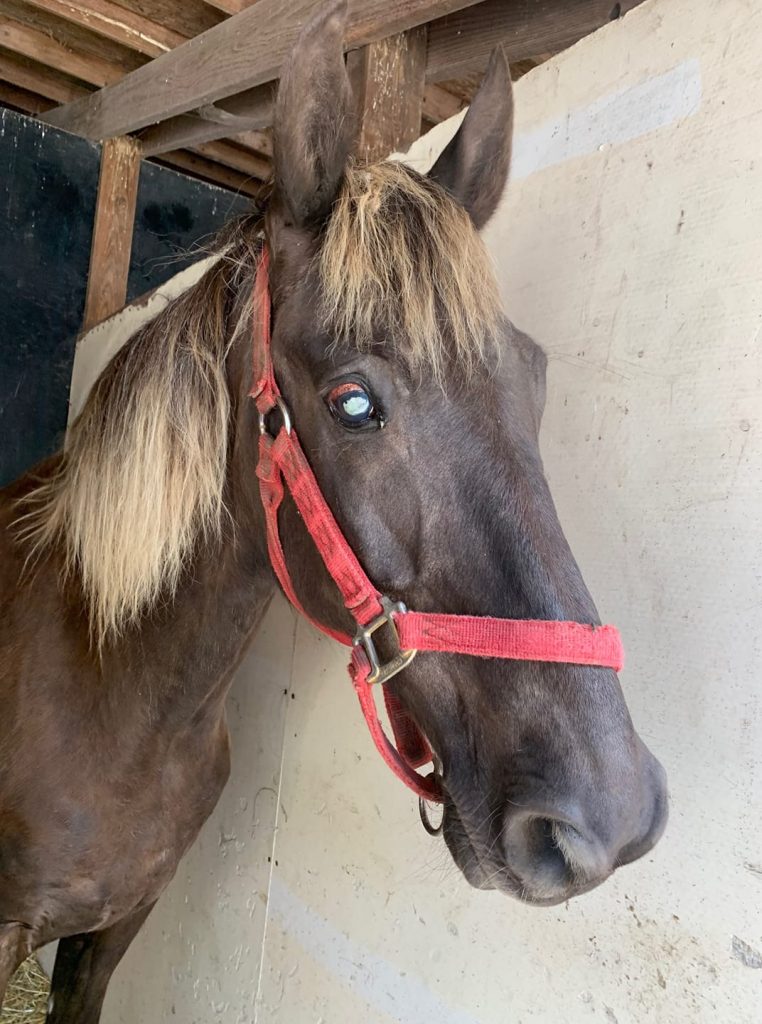 Unfortunately after veterinary examination and many different medical treatments 1 horse had to be humanely Euthanized, due to her poor condition, she had gone blind from poor treatment.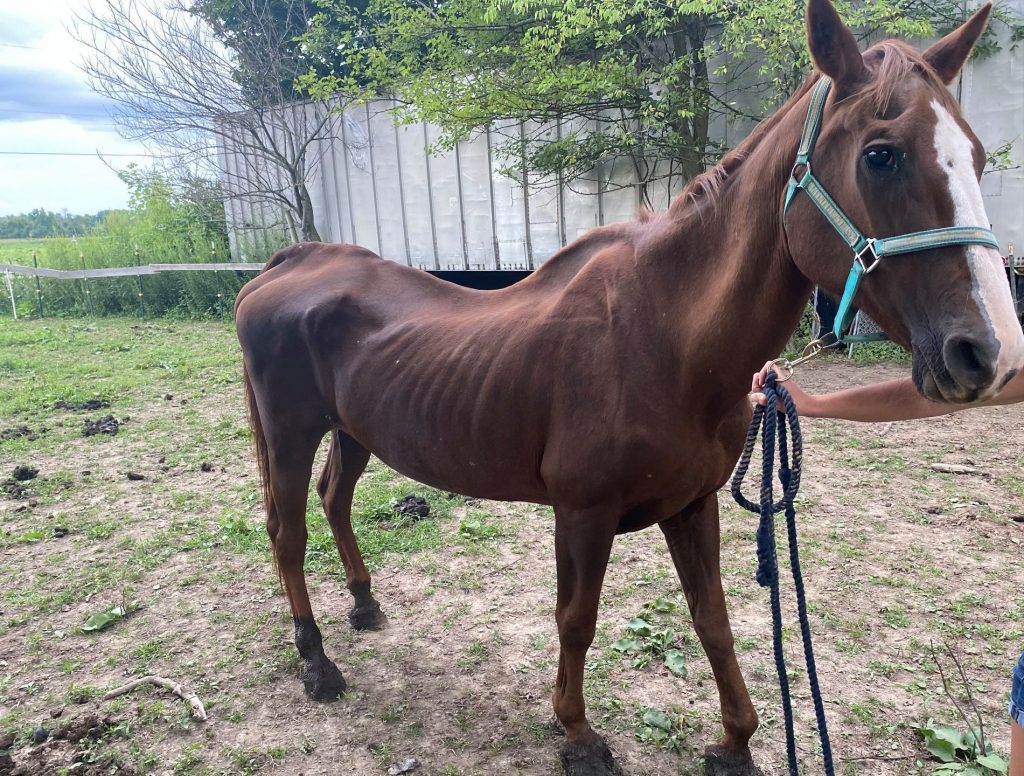 In Court earlier this month Todd Hughes 52, of Highland County, Ohio was dismissed of charges relating to animal cruelty by the prosecutor with forfeiture of the animals.
"This is NOT the outcome we were hoping to see. Three horses suffered under his ownership due to him not providing the necessary care that they needed," said Ohio SPCA in a statement.
One horse that was removed from the property is thriving and has made a big turn around and has been given a new chance at life. Big Boy, as named by the SPCA, is living life in a foster home filled with nothing but food, water, proper medical care, attention and love his big heart can handle.