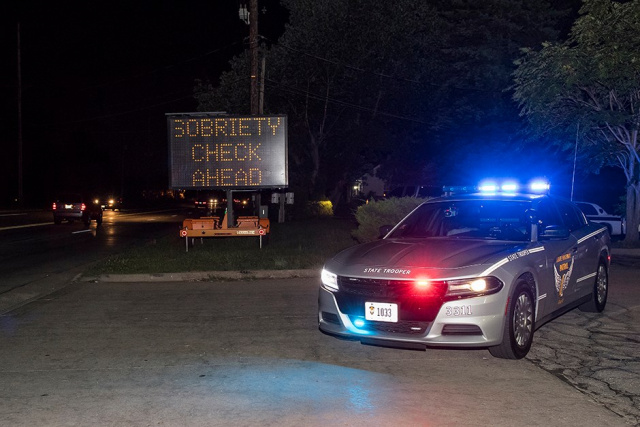 FRANKLIN – Two checkpoints will be conducted on Friday night in the capital city area.
One check point will be in the area of Brice road and Livingston.
The other will be Main street and Briarcliff road in reynoldsburg area.
Checkpoints will run from around 8 pm to 12 am.