Circleville – You may have noticed one of your favorite food locations could be renovating this month, both are promising a new look and new amenities.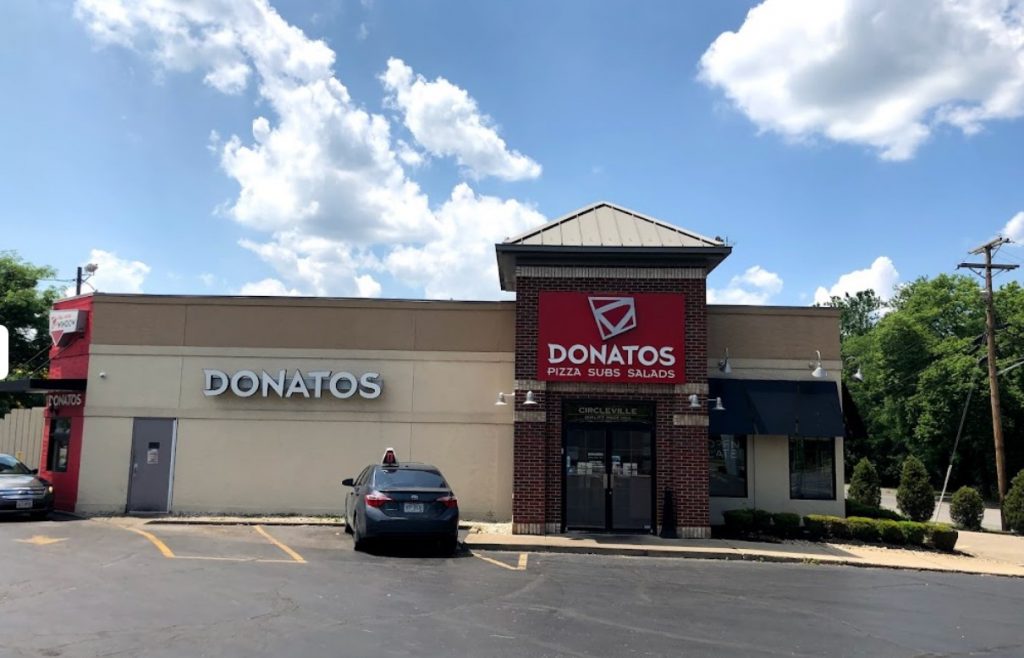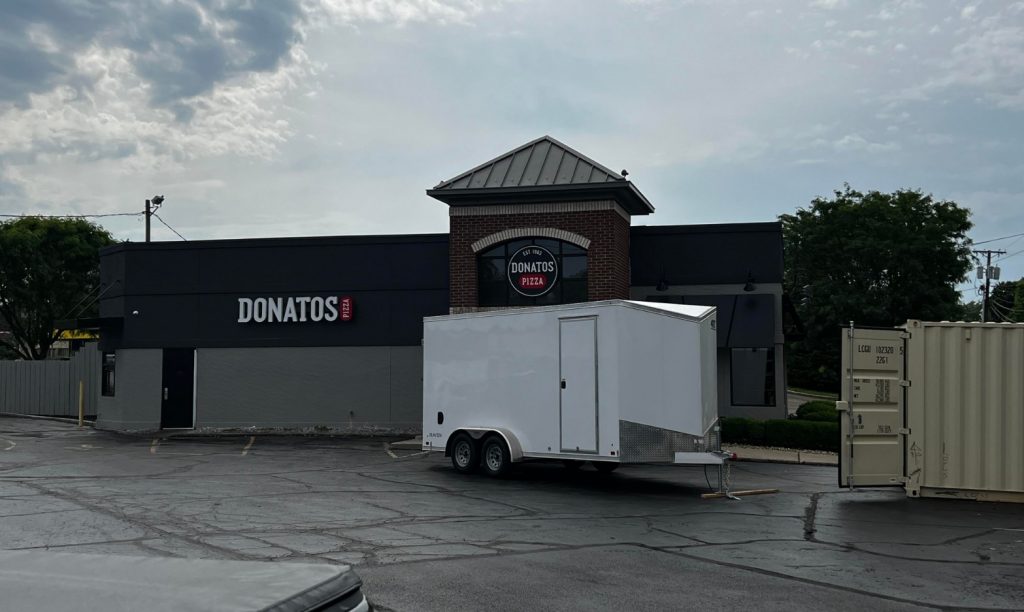 Donatos Pizza located at Lancaster Pike has been renovating for several weeks now and is in the finishing touches according to the store. The restaurant's exterior took on a whole new look, with new signage. The interior booths were changed from the booths to tables, the flooring was installed and new larger TVs will be on display for inside enjoyment. According to the staff the seating offers more space and more people to come to Dine in than before.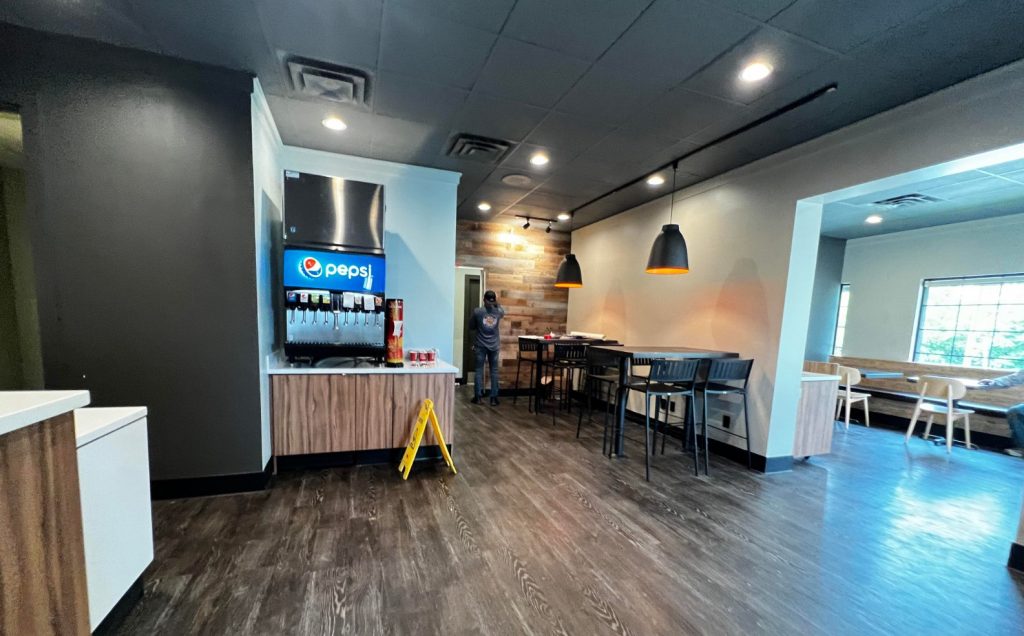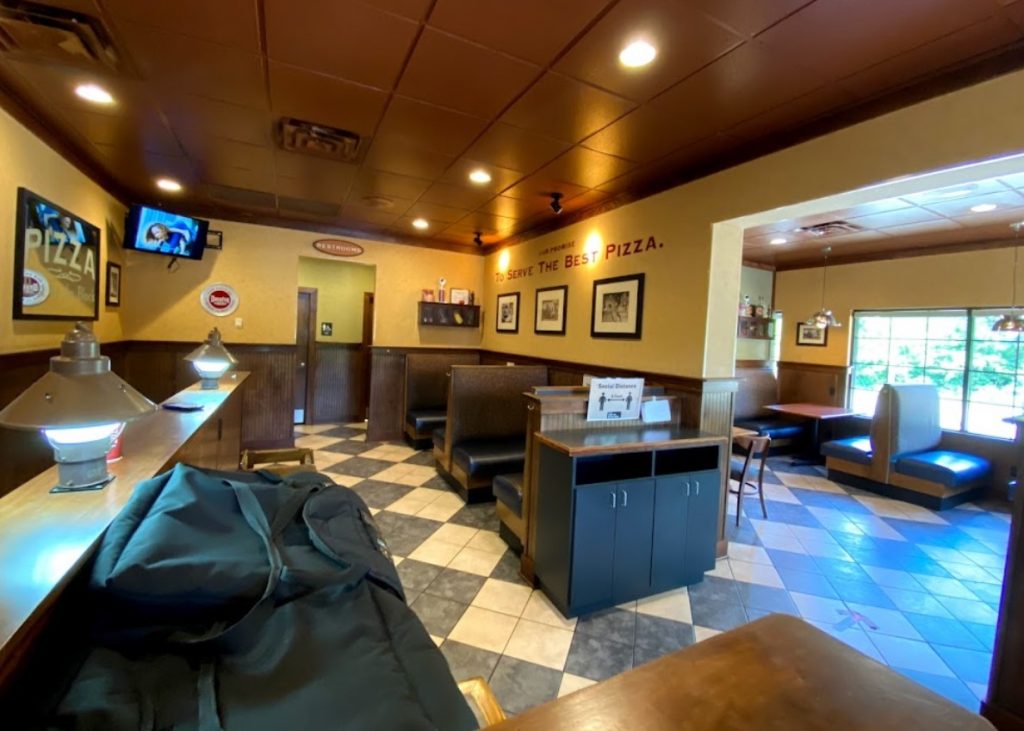 "We had some parties come in that were more than four people and they had to sit in separate booths, we couldn't accommodate all families, now we can."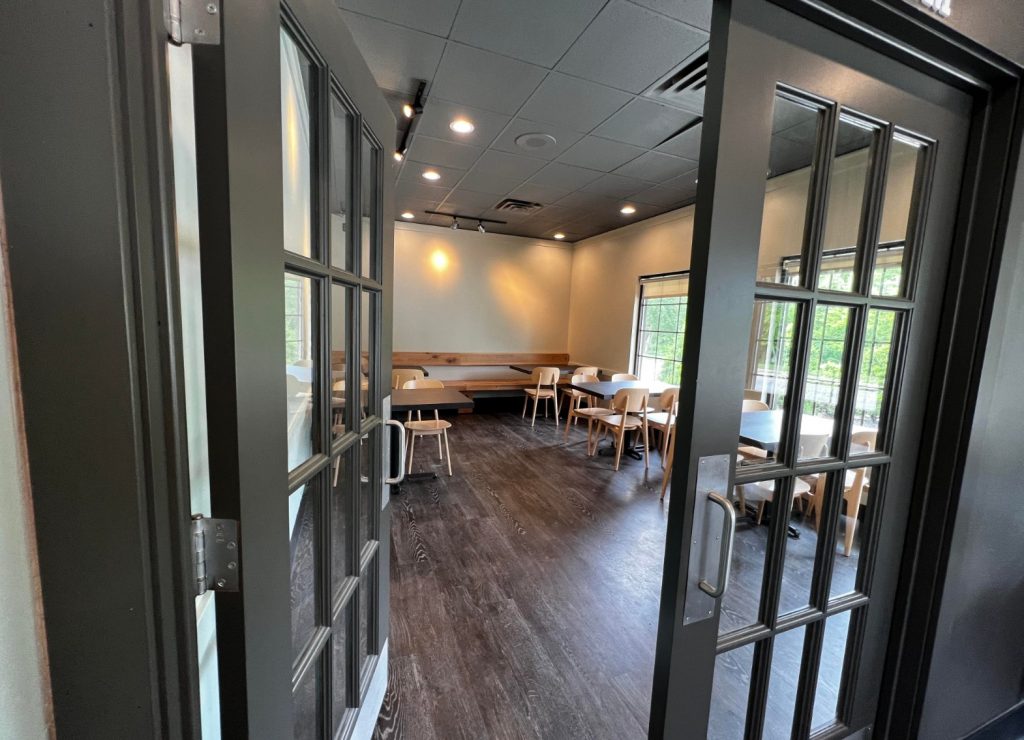 Renovations to the location are almost done, the pizza shop is open and serving fresh pizza.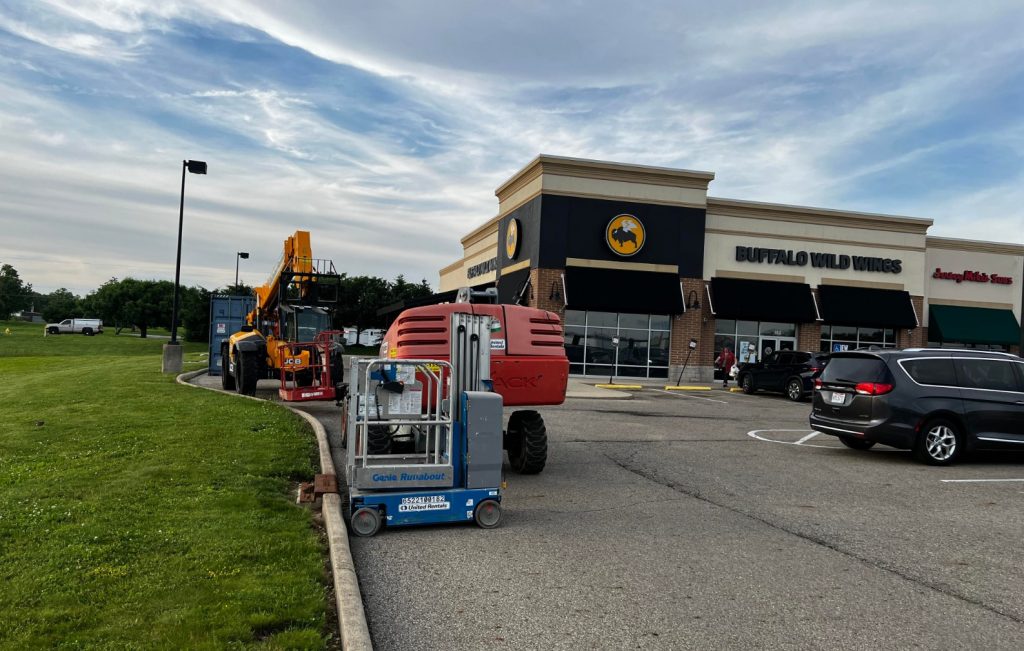 The second location to renovate is Buffalo Wild Wings, which also is doing full dining room renovations.
"We repainted the entire inside, added new tables for better dining experiences and more comfortable for people who want to come and sit for a while and watch their favorite sport. The renovation offers more space for more customers."
Staff told Sciotopost that the new renovation came with bigger and higher technology Tvs that will make the customer experience better.
"People come here to hang out and have a good time, to watch games, and quality family time, the new renovation reflects that."
We will update you when Buffalo Wild Wings renovations are done