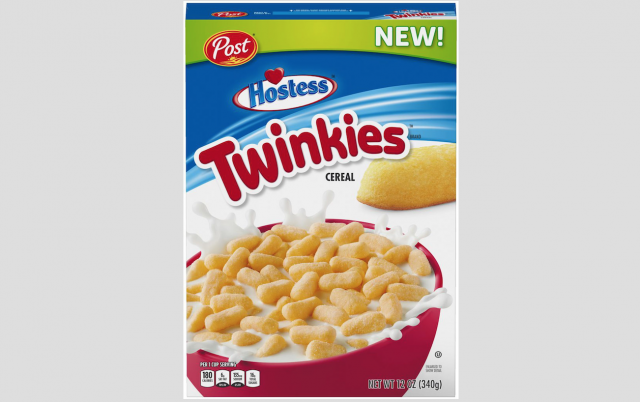 USA – Twinkies inc. is releasing a cereal that takes like the 90 year old snack cake.
Twinkie has teamed up with Post Consumer Brands to create a twinkle shaped breakfast treat that will be released in December.
Post brand manager Josh Jans said the cereal giant conducted "multiple consumer tests" to nail down the sweet flavor of Twinkies.
"We think fans will find that it not only tastes great with milk but also outside the bowl," he added.