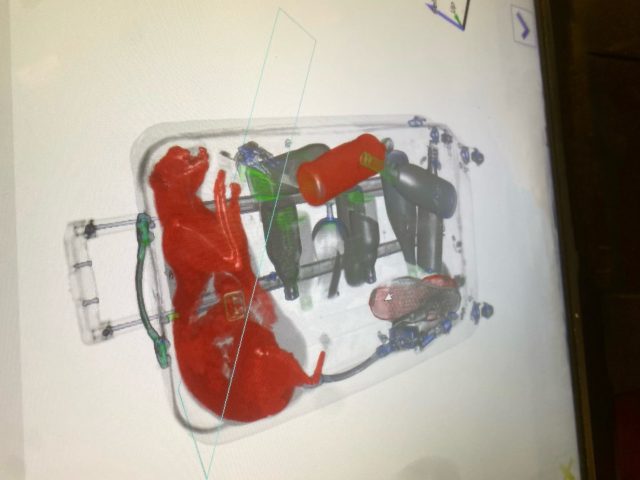 NEW YORK – TSA in New York reported that, "the cat out of the bag on a hiss-toric find." after posting on social media about its most recent find during inspections.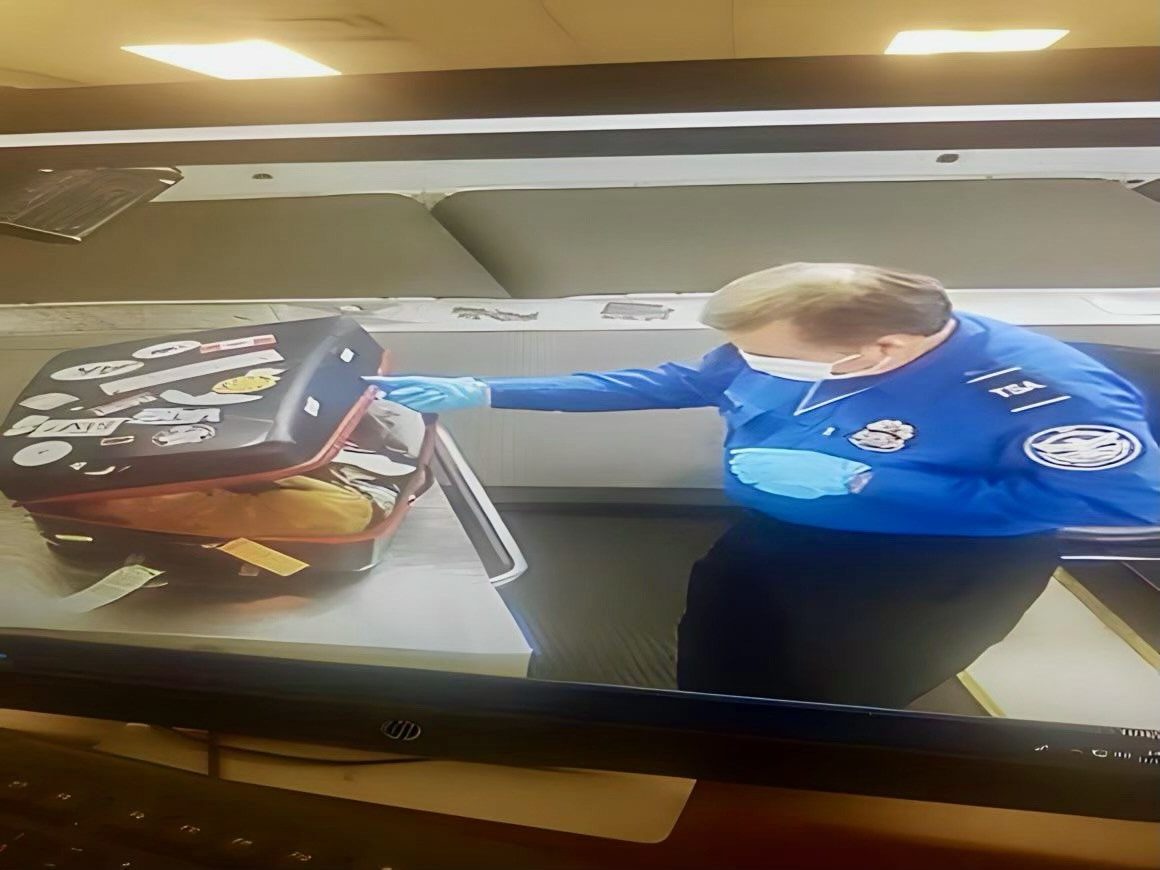 TSA reported on Twitter, "come on meow" if you have travel questions about animals you can reach out to our, "friends" They are available every day.
There are ways of transporting live animals during flights, but this is not probably the way. According to the website, small pets are allowed to pass through security checkpoints but rules are different per flight brand.