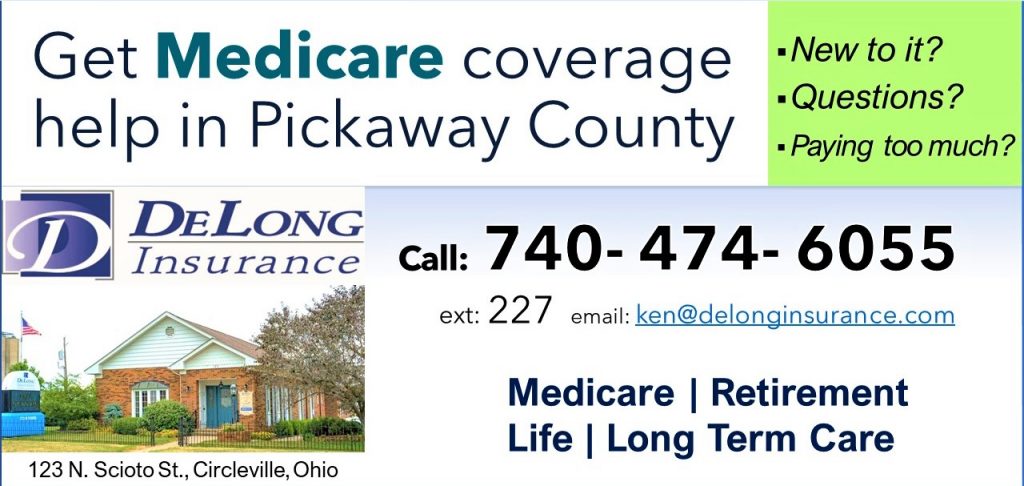 Londonderry, Ross County — The Ross County Grand Jury returned all 18 of their cases Friday, November 17th, 2023, with four open for release to the public. In one of the cases, from testimony in the the grand jury according to the Ross County Prosecutor's Office:
On June 6th, a father and daughter made a report at the Law Enforcement Center. The daughter said she had allowed 45-year-old Tiara Hambrick-Driggs of Bainbridge to borrow a vehicle May 28th to get groceries, but Tiara had never returned the vehicle.
The father held title to it and wanted to pursue charges. The daughter said Tiara had told her a male (not identified) now had the vehicle, and had it for sale without title for $600. Officers tried to contact Tiara with no response.
But on June 10th, deputies and state troopers found the vehicle parked, abandoned, at 55 Sunset Drive west of Londonderry.
For indictments on fifth-degree felony unauthorized use of a vehicle, Tiara Hambrick-Driggs could get up to one year and $2,500 in fines.