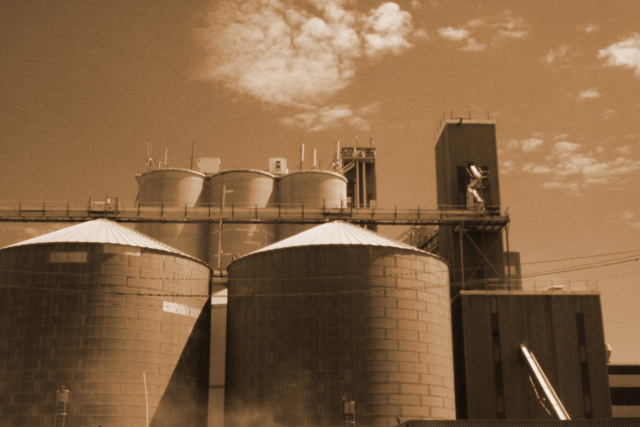 TOLEDO – Two people have died in an accident after being trapped in a grain storage tank in the Toledo area.
According to Toledo Fire and Rescue Emergency crews responded to a confined space entrapment at 9 am on Friday on Edwin Drive. After a hour on the scene the fire department switched from a rescue effort to a recovery. Two hours after the bodies of the two individuals were removed from the Silo. Police have not identified them as of the time of this posting.
The company The Andersons that have facilities all over Ohio and operate dozens of grain mills says the company is shaken by the loss of two of its workers.