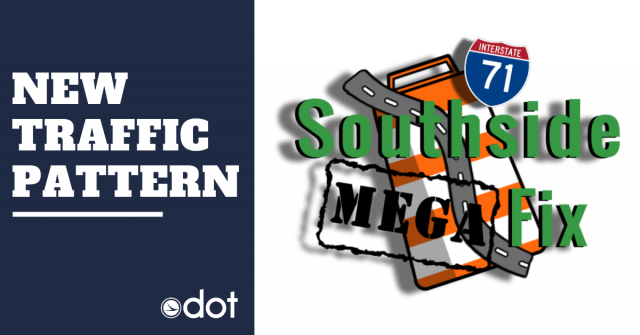 GROVE City – a 153 Million dollar mega fix is more than halfway through but may cause some connection starting tommorow.
Grove City Goverment is warning of a major change in the way you get to work tomorrow.
South Side: Starting Monday AM, I-71 SB traffic headed to I-270 MUST be in the right lane. SB drivers will no longer be able to access I-270 from the center lane.
The project 2 project cost the city of Columbus 113 million dollars and will be complete in 2020
For more information on closings and maps click here: http://www.dot.state.oh.us/districts/D06/projects/Pages/I-71-South-Side-Mega-Fix.aspx