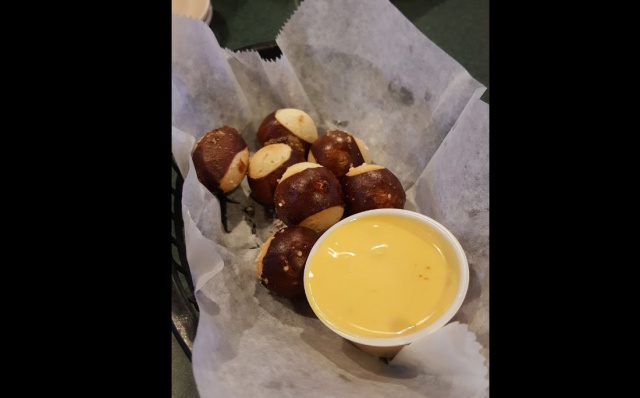 #7 Gants Pizza and Pub
Located near: Court & Main, Circleville
Address: 114 S Court St, Circleville, OH 43113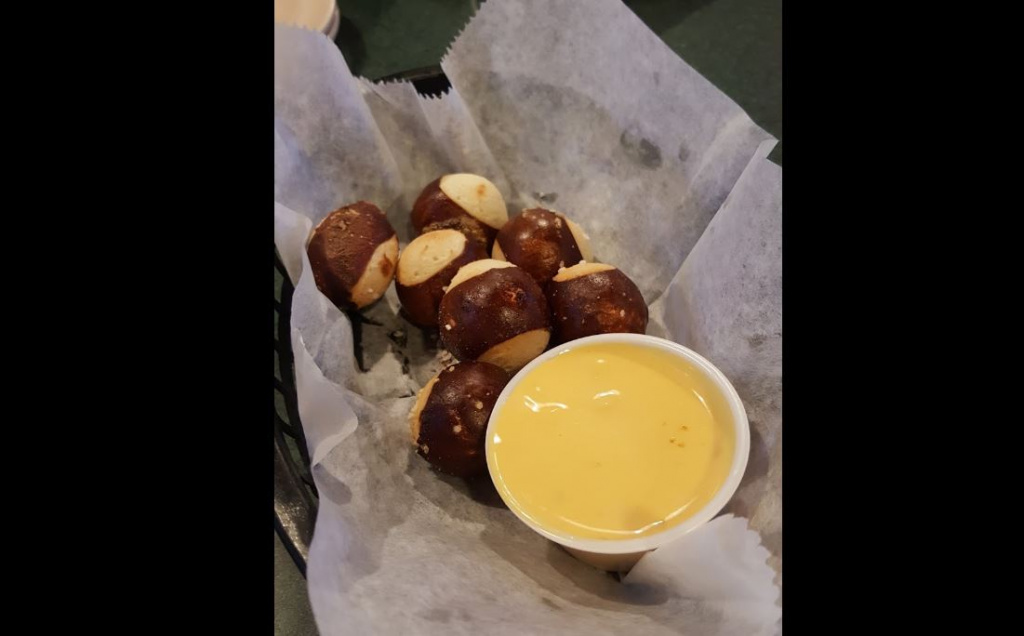 Circleville loves its pizza, and Gants delivers well to the downtown Circleville community. Featuring a broad array of pizza, sides, and drinks, the location has always been a hub of late-night activity. It balances well both its claims for both pizza and a pub, as its more food-driven than other pubs, yet still has a wide selection of drinks to choose from.
Average Rating: 4.51 / 5.00 with 238 reviews
The most recent reviews from Google say:
"So friendly! They have an ATM which is extremely convenient."
"A very nice place a little noisy but it is a bar our waitress seem to be on top of things and was always coming back to table to ask how things were going and if we needed anything else we have a large pepperoni pizza which was very good I do believe we will be going back there again and also bring some friends with us good food good service great price"
"It was really good. One of the best pizza's I've had in a while. Definitely going again."
#6 is the only franchise restaurant on the list and may shock you. What one is it? Click below!