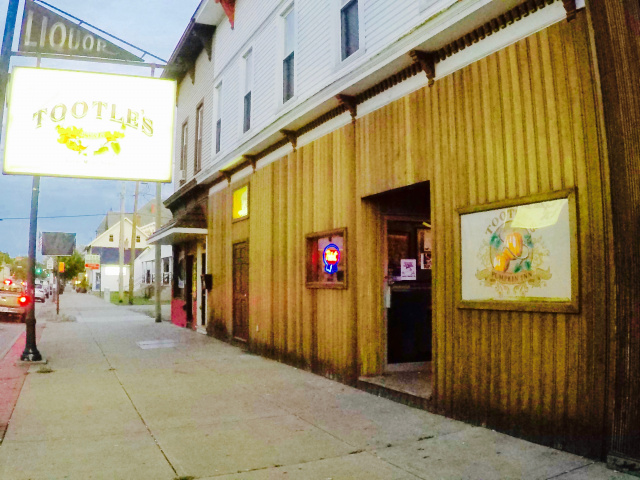 CIRCLEVILLE
As per documents obtained by the Scioto Post, John Rankin owner of several businesses in the Circleville area, is asking for a revocation in his detention order. Rankin was initially placed on detention due to being considered a flight risk. Now, due to Rankin's lack of preparation of a possible conviction it has causes extreme stresses to his businesses.
As per the October 1st document for motion to revoke the detention order, "Mr. Rankin must immediately sell Tootles Pumpkin Inn located at 117 E Main Street in Circleville, due to the fact Ohio law prohibits felons from owning liquor licenses. The employees of Tootles are extremely concerned about continued operation."
Mr. Rankin's other businesses have also been caught up in the legal whirlwind. The Tuscan Table was almost immediately closed, causing fifteen people to become unemployed. The Scioto Post covered its closing on Saturday, September 15th.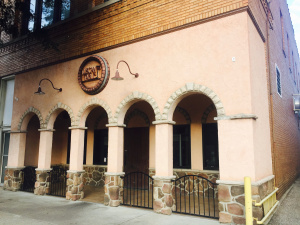 - Advertisement -
CSI International, a Computer and Software company located in Williamsport and Columbus Ohio, is also at a standstill. Rankin who is working on a new technology called "Network Folding" is, as per the documents, the sole developer of this product and the company cannot move forward with testing and deployment without his help in the operation.
- Advertisement -
"It is clear that I alone, am entirely responsible for the choices that have led me here.  I am eager to put this irresponsible chapter of my life behind me, and begin the difficult process of repairing the damage I have caused to so many lives.  I am devastated by my realization that my arrogance and confidence in my defense, is yet one more example of my own personal choices negatively affecting those people who have come to depend upon me"  Said Rankin.