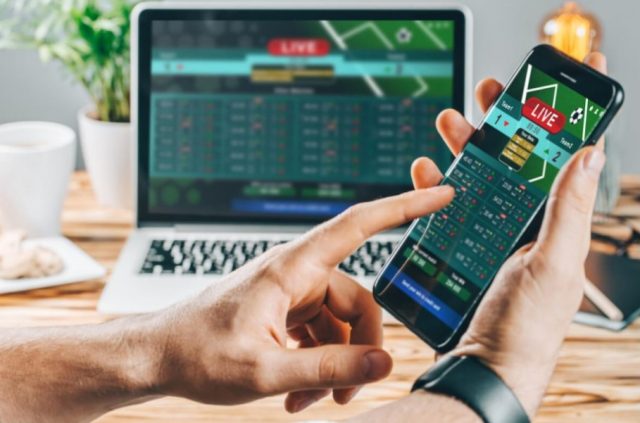 OHIO – Three major sports locations along with hundreds of others got the approval to start conducting sports gambling in Ohio in 2023
Ohio's Casino Control Commission approved hundreds of licenses, including the Cleveland Browns, Columbus Crew, and Cincinnati Reds. Along with professional teams, the board approved several casinos in Ohio for either type A (Website or App), or Type B (In Person) Licenses. Along with these licenses around 300 C licenses were awarded to operate gambling kiosks.
In 2021, Governor Dewine signed House Bill 29 sports gaming bill. This bill will permit sports wagering in Ohio, under the regulatory authority of the Ohio Casino Control Commission and the Ohio Lottery.

Dewine said that he is not a fan of the bill or sports betting but that they have to keep up with other states. Under the Bill Schools K-12 will profit from most of the money collected.
Applicants can start offering sports gambling on January 1st, 2023