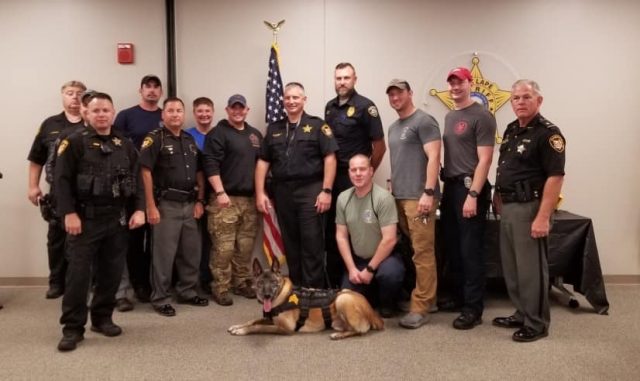 FAIRFIELD – Fairifled county Sheriff announces the retirement of one and announces another K9 into the office on Tuesday.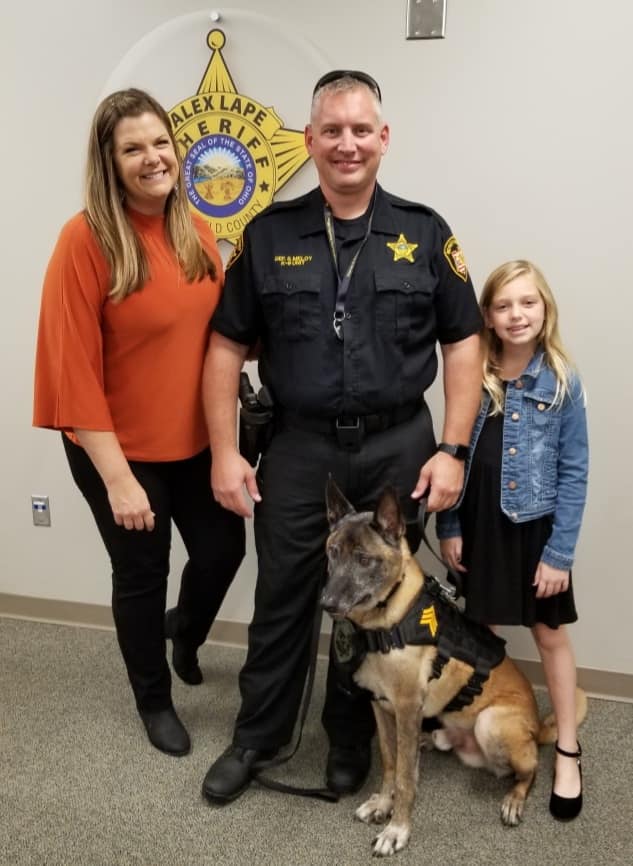 The Sheriff did not say replacement, because you cannot replace 7 great years of service that K9 Kahr brought to the office.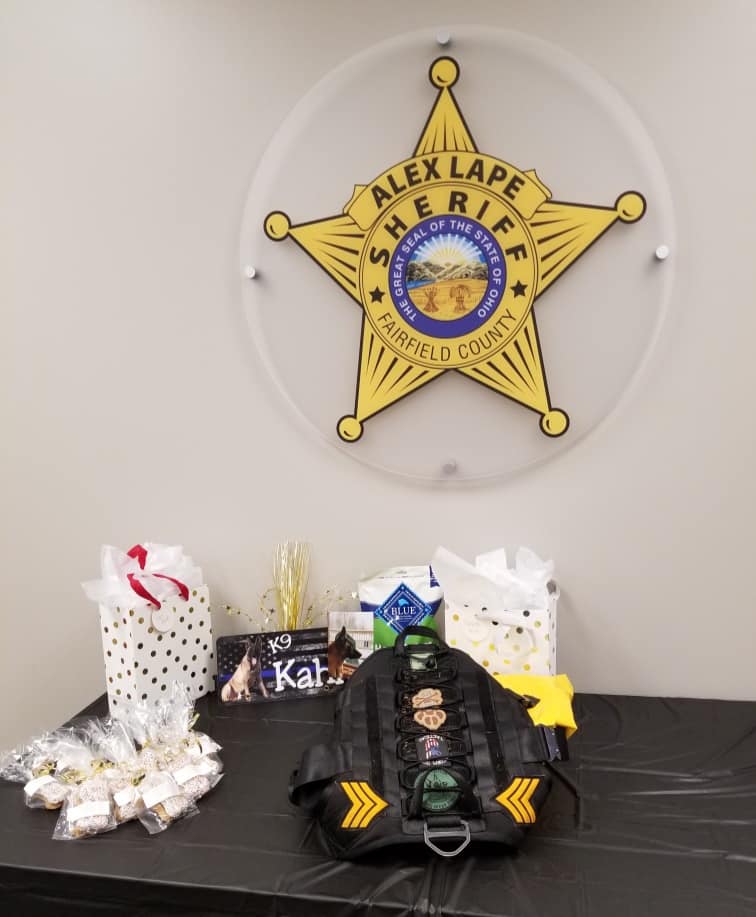 K9 Kahr is officially retiring and his handler will take him home to guard the house for the rest of his years with his family. During his retirement, Sheriff Lape gave the K9 the honorary title of Sergeant.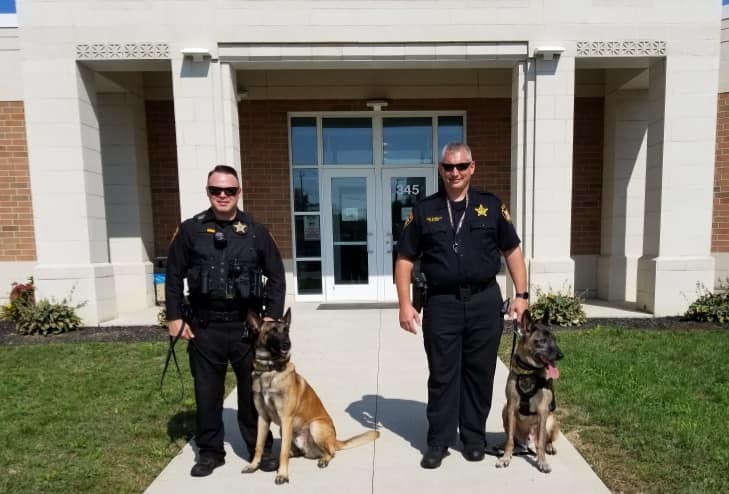 During the same announcement, the Sheriff officially welcomed a new K9, K9 Lupo who will be the newest K9 deputy. K9 Lupo will be partnered with K9 Handler Justin Mann for years to come.