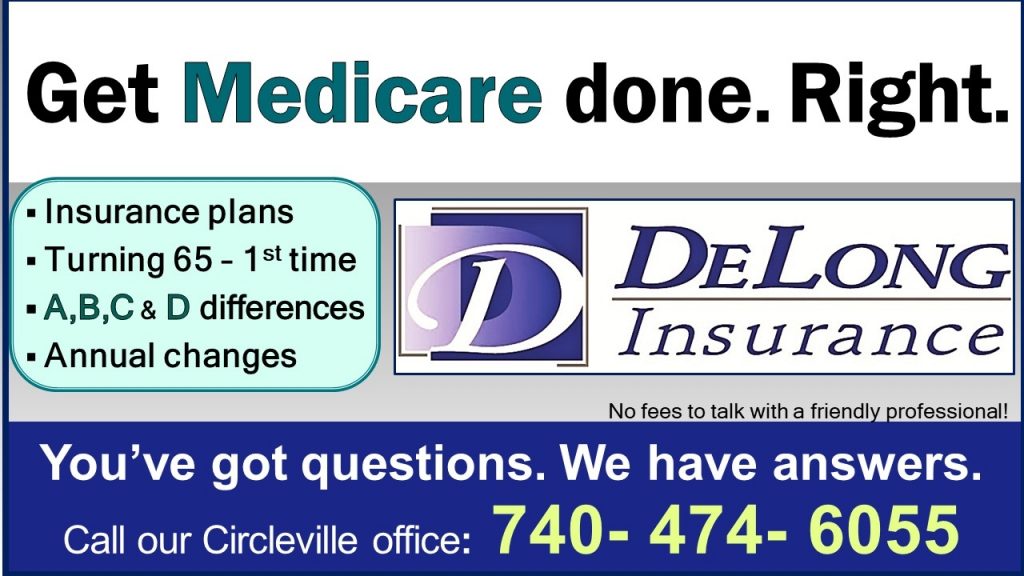 Circleville – Since 2014 The Eyes of Freedom has brought its exhibit to the Circleville Pumpkin Show, and they will again this year.
"Veterans from every war come in and see the life-sized murals, and it's like they step back in time to a different place. Veterans relive the past through our memorial, and it's been growing larger and larger every year. The pumpkin show is the largest audience we have throughout the country. This is something that we must continue that's why we are reaching out," said Eyes of Freedom.
"The Eyes of Freedom has been a very popular exhibit," said Nanisa Osborn, Pumpkin Show organizer. "We have been told by the people with the memorial that ours is one of the largest audiences they've ever had for their exhibit."
The Eyes of Freedom is a traveling memorial honoring "the service and sacrifice of all who answer our Nation's call; then, now, and tomorrow." It features life-size portraits and displays depicting the fallen of Lima Company 3/25, one of the hardest-hit units in Operation Iraqi Freedom.
The Eyes of Freedom will roll into town on Monday, October 16, 2023, and set up at Memorial Hall located at 165 East Main Street in Circleville. It will have an entourage of bikers, jeepers, law enforcement, and fire departments showing their respects.