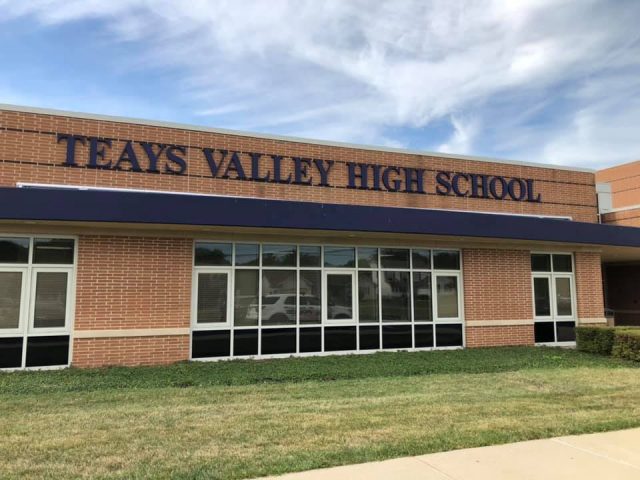 PICKAWAY – In recent Ohio news a 9-year-old boy from Green local schools was shamed and his cheesy bread sticks were taken away and he was given a replacement meal on his birthday. All over 9 dollars of unpaid lunch monies.
According to his grandmother the debt was only a confusion, her thoughts where that lunch was free at the school and had recently moved into the area.
"When I was going to check out, the lunch lady didn't say anything, took away my cheesy breadsticks and sauce, put them over there, and took out bread on cheese from the fridge and put it on my tray," Jefferson told the station.
Local Concerned parent made a statement today that it's great that the school would not shame the kids, but did admit that the lunch money debt owed is a hardship for the school.
"Do you know that there is currently over 1005.00 in school meal debt in the Teays Valley School District? Luckily our district does not shame kids with a balance on their account but it is a financial burden on the district. Please join me in thanking the district by helping to pay down this debt and let kids just be kids and not worry about their meal debt."
Update: Teays Vally says that the 1005.00 dollar debt is only for the students who qualify for free/reduced lunch. 
The local parent said that they believe many of us have experienced financial hardships like this and this is the opportunity to help.
To help with lunch debt all you need to do is send a check in any amount made payable to TVSD meal debt to Craig Curry, TVSD Treasurer, 385 Viking Way Ashville, OH 43103
"Let's help the kids and their parents by eliminating their debt! This is what viking do."