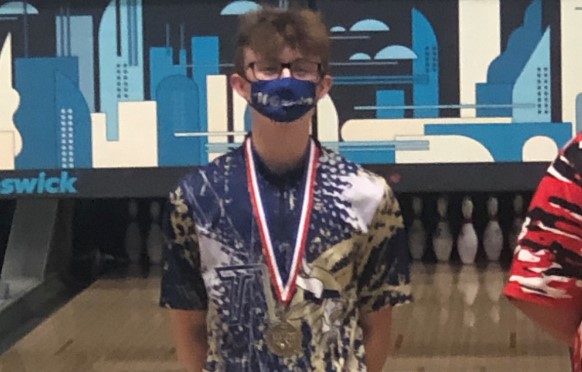 PICKAWAY – A school record in pin count series was broken this week in a Teays Valley Bowling game vs Westerville south.
Match Medalist: Russell Orris, Teays Valley – 513 series a series that is a Teays Valley High School Record. Orris wasn't the only one with good pin count though. The boys ended up winning the series against Westerville 2107 to 2092.
Girls lost against the same school 1443 to 1777.