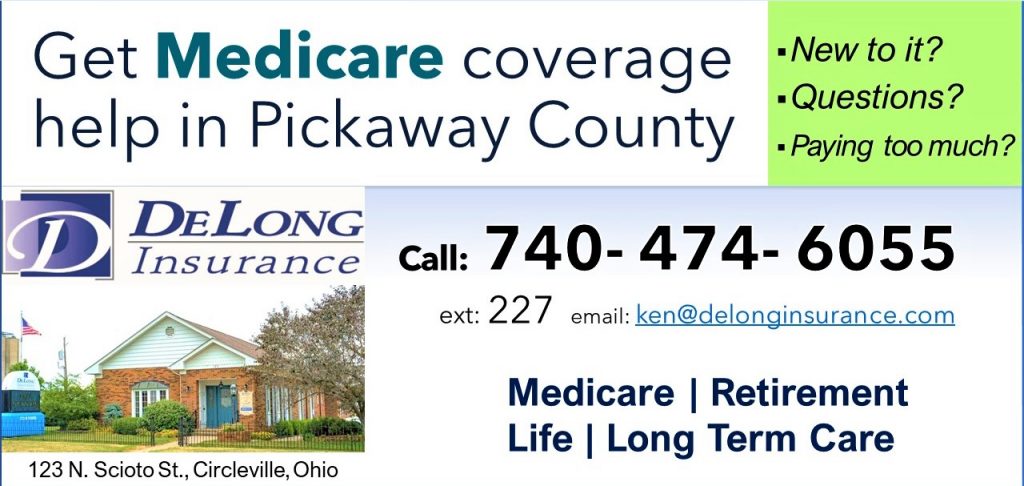 Ross County — A local agency continues to help local industry expand…while being desperate for more industrial space.
Tammy Eallonardo, the director of Economic Development for the organization "Greater Chillicothe & Ross County Development," spoke with the Ross County Commissioners Monday about two requested tax abatements.
One is yet another expansion by Riffle Machine Works, a supplier to Kenworth. Riffle has three buildings north of Kenworth on State Route 159. Eallonardo says they are adding 4,600 square feet and 20 new jobs, and are asking for the standard tax abatement to support that and help keep 293 jobs.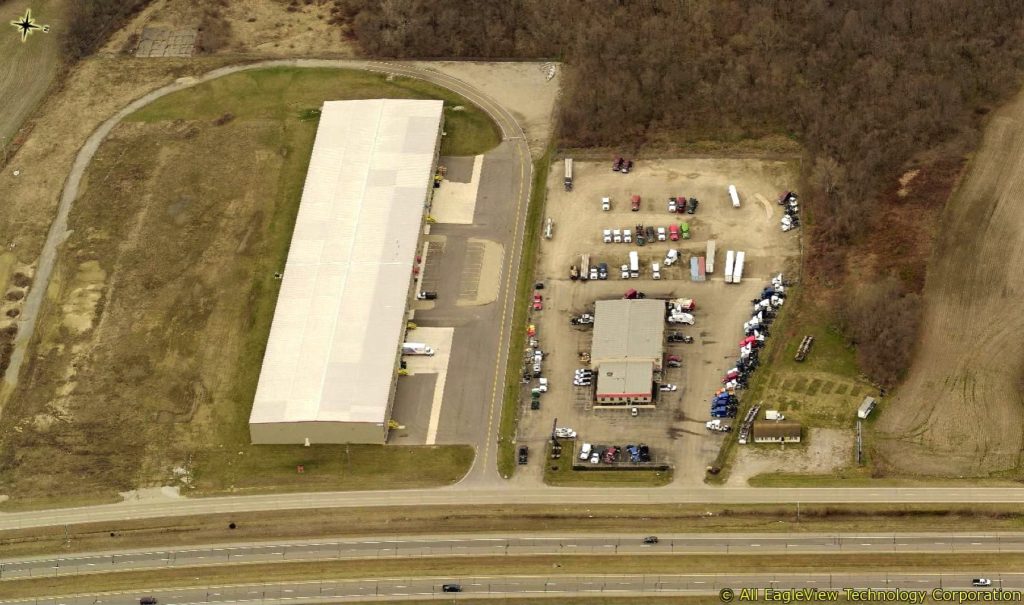 The other is a duplication of a recent building by Nier River Road Development, across from Adena Regional Medical Center. In 2017, Jim Neir built a 100,000-square-foot spec building at 1185 River Road on a nine-acre parcel where a c1960 factory had been torn down.
Eallonardo says that new building is now completely rented out, and Neir has a tentative renter for another new building that could be built in a few months. Though the name of the lessee can't be released yet, if the deal falls through, she says there are plenty of other takers.
Once a property is developed, Eallonardo says the tax abatement keeps the newly assessed taxes at 45% of the new value. Then ten years later, the taxes are paid at 100%. She says it is a win-win to gain new jobs, and higher tax revenue for schools and local government in the long run. Representatives from Zane Trace were on hand for the meeting and appeared satisfied.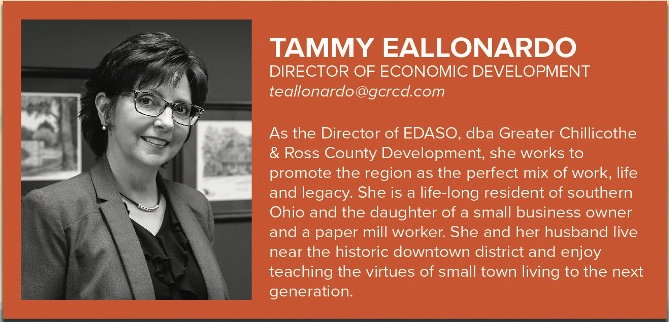 Eallonardo says there is much need for industrial space, and Greater Chillicothe & Ross County Development is on the lookout for land and owners to develop. She says they have grants to pay for due diligence and to fund spec buildings…and they can always find tenants for vacant space, no matter what.
They also have a Facebook page, and can be reached at 740 / 772-5100.
Hear more in the below video as Eallonardo speaks about the two requested tax abatements and other development topics.