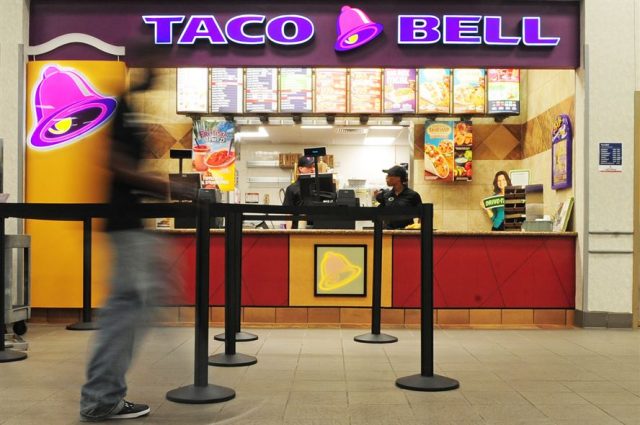 US – Some companies have moved to subscription services for food items, and taco bell is taking notice and is testing a 30-day subscription to all things taco.
Customers with the Taco Lover's Pass can order one crunchy taco, soft taco, spicy potato soft taco or Doritos Locos taco per day for 30 days straight on the chain's app. The subscription costs around 5 to 10 bucks monthly so if you are regularly going to the location you get more than your monies worth.
Sadly this isn't being tested in the Ohio market but in 17 locations in Arizona.
Sheetz in Circleville does offer a French fry and a drink subscription in a monthly membership. With their membership, you can get a free drink or french fry once per hour.
Would you jump on this kind of deal?