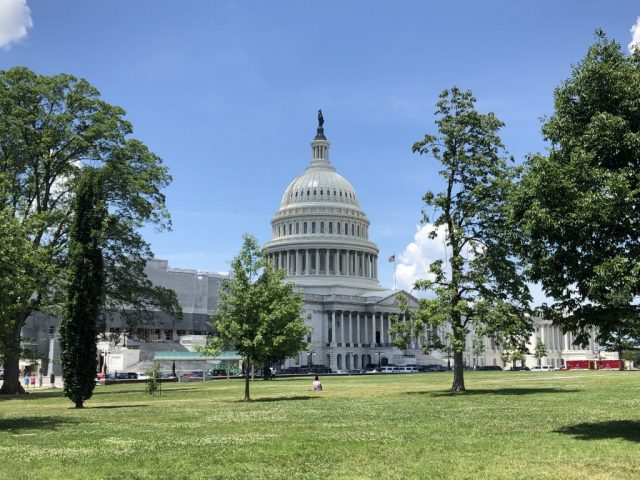 US – The Supreme Court hears arguments on Friday regarding the legality of two major vaccine initiatives from the Biden administration's efforts to address the COVID-19 pandemic in the workplace.
The policies at risk here are the vaccine-or-test requirement for workers at large and vaccine mandates for workers at health care centers.
One mandate from target private companies with over 100 employees to be vaccinated or weekly test for COVID.
The other mandate requires all healthcare workers employed by the operation, including janitors, office clerks, to be vaccinated or lose certain federal funding.
President Biden rolled out these mandates in November and has faced scrutiny from opposing views saying it's an overreach of authority.