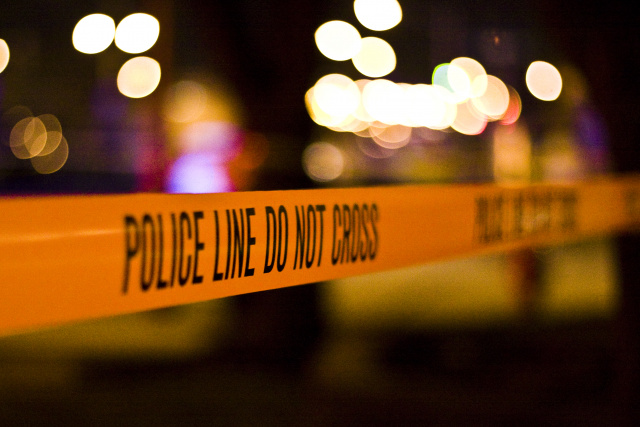 SCIOTO – Scioto County Sheriff Marty V. Donini announces that his office received a 911 call on Sunday July 28, 2019 at 6:12 pm from a 3125 Blue Run County Road, Lucasville, Ohio resident stating that they needed an ambulance that a male had shot himself.
Captain John W. Murphy stated that Deputies and Detectives responded along with Minford Squad 3 to this location to investigate. Upon arrival deputies located a male subject deceased inside the residence from an apparent gunshot wound to the head. Investigators were not able to locate any weapons at the scene. Captain Murphy stated that Ohio BCI&I was called in to assist with the investigation.
Captain John Murphy stated the deceased was identified as 46 year old Daren H. Woods, of Lucasville. The body was transported to the Montgomery County Coroner's Office where an autopsy will be performed. At this time the investigation continues into the death but the preliminary investigation suggests that this is a homicide.
Anyone with information regarding this case should contact Detective Kirk Jackson @ 740-351-1093 all call will remain confidential.